Note:
While some topics may spark an immediate interest, we highly recommend the program is studied in the order outlined – beginning with Feminism 101.  The order of the units serve as building blocks toward a more solid foundation for understanding the later topics. Adhering to the recommended order will reward you with a better grasp of the issues.
Start – It's as Easy as the Five C's!
Consider who you want to learn with, then commit to a time—say, monthly—that works for all of you. We get that there's rarely a perfect time; so, select a regular time that works most often for most of you.   
Before your discussion gathering, choose three articles and two videos to read and watch (of course, you can always read more!). On the scheduled day, come and chat about the questions included with your chosen topic unit. Lastly, you'll be inspired by what you've learned and want to connect with others to share. 
Simple stuff! Get your friends together, share thoughts on important issues, and have a good time (and don't forget the snacks!).
Consider who you want to learn with. You are feeling motivated to do something and want to gather a group—who do you want in it? Friends from the neighborhood? Work? Church? Couples? Or, are you thinking about doing this as a personal enrichment with your spouse or a family member? Give some thought to what others can add to your learning and perspective.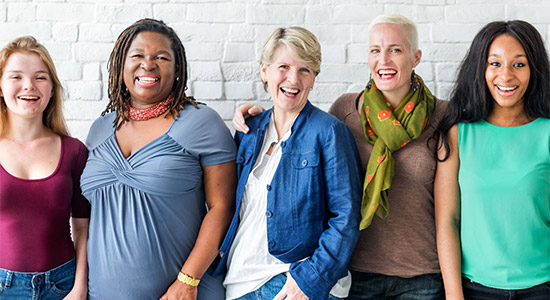 Commit to a regular meeting time and place, and decide who's bringing snacks (because, chocolate!). Even if you're starting out on a personal study quest, setting aside a certain time is a commitment to make it happen.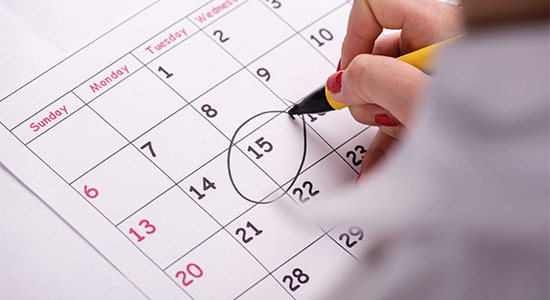 Choose, your topic, at least three articles and two videos to read and watch before your discussion gathering. That provides the best experience, but we get reality. Do as much as you can, and if you don't get through much of the topic, show up at the discussion group gathering anyway! You'll benefit just from hearing from your friends, and they'll want to hear what you think.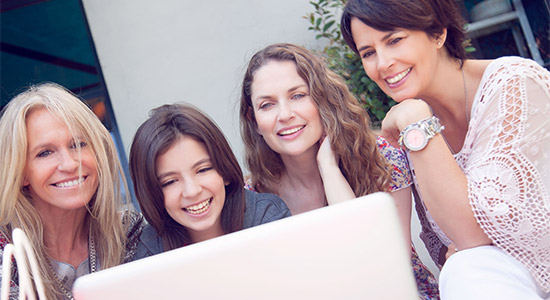 Chat using questions that are included with each topic, or come up with your own to discuss during the gathering. The idea is to share concepts and ideas, and take advantage of the time to think deeply about an issue.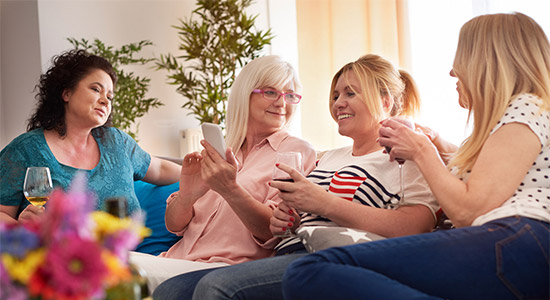 Connect with others. After each gathering, you're likely going to be excited about the insights you've gained. Go home and share it with those around you. There are questions appropriate for children, additional questions for friends and neighbors and, you just might feel like you want to see if there's a way to positively influence the broader conversation—in your school, community, or—take a deep breath—at the state or national level! You've got this!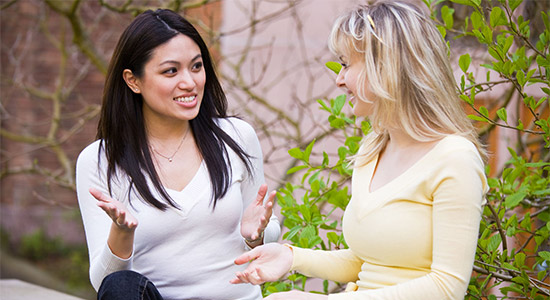 We're happy to help in any way we can—just drop us a line.