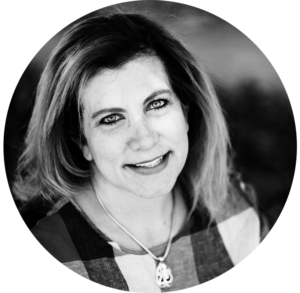 Wendy Wixom
When my eyes were opened to some of the issues impacting family, born out of a love for my own family, I knew I had to teach others.  My greatest love is my family, but an affection for travel holds a close second. Advocacy work has given me the opportunity to combine both. I love experiencing the beauty and different cultures of nations and meeting people all over the world.  Asia is still on my "dream list" but in the meantime I love hiking, photography, reading, being with friends, and most importantly – making memories with my family.

Tori Black
Growing up in Southern California, I had first-hand experience witnessing the devastating changes that washed over family and friends with the passage of no-fault divorce in 1970. As a keen observer, even from an early age, I recognized the difference intact families made.  As an avid reader, I continued to stay abreast of family issues while raising and homeschooling my children. After seeing them successfully matriculated at university, I focused my energies on the study of marriage and family advocacy, and hold a Bachelors of Science in Marriage and Family Studies from Brigham Young University – Idaho. When I'm not working in support of the family, you'll likely find me with my own, preferably on a beach!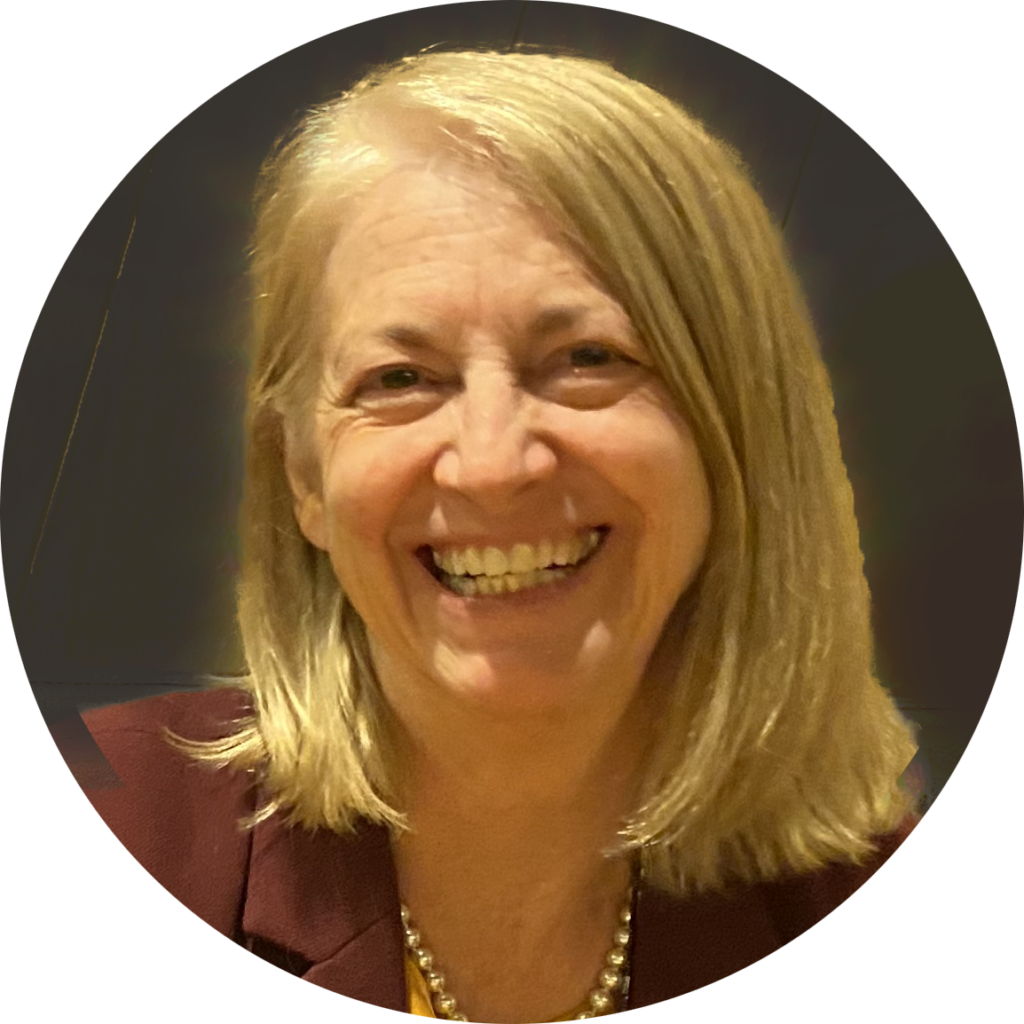 Marcia Barlow
Working in the pro-family arena for many years has taught me that there's nothing more important than what we do on the homefront.  Being a part of this project has been one of my favorite things; I love getting all of this information in one place and in a form where so many can use it.  My education includes a Master's Degree from Harvard University (Kennedy School of Government) where I specialized in public policy. My husband, Greg, and I have three children and seven grandchildren and I'll tell you, it doesn't get any better than being a grandma!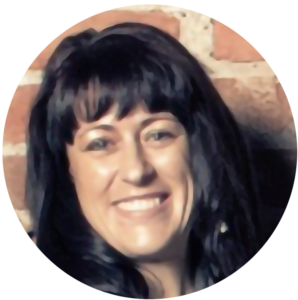 Kristen Hackett
The five-point Mission of UFI: family, marriage, life, parents, and religious liberty represent passions I feel strongly need defending and strengthening. As World Family News Supervisor, and contributor to Homefront, I get to do that every day. There's nothing more important to me than my own family. My  husband, Ryan, and I have five children, a beautiful daughter-in-law, and our first grandson. Most summer days you will find me sitting by my swimming pool, watching kids play and reading a good book!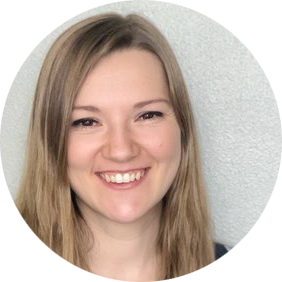 Rachell Saunders
Having felt the consequences of the breakdown of the family in my own childhood and in the families around me, I found a concern and passion for strengthening families. The potential to help communities learn about how these issues are affecting them and bringing people together to bring this awareness into their own circles of influence and into public policy is something that HomeFront brings. When I'm not helping to with this project, I am taking care of my four young children, ages six to six months, and enjoying family life along with my husband.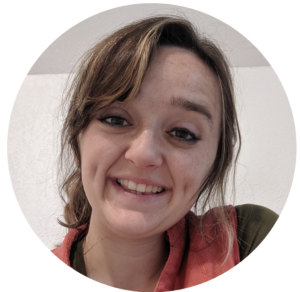 Chalea Marker
The experiences I have had in my own family, as well as opportunities to work with families as a missionary in Peru, helped me better understand the need to protect and build up families. Working with Homefront is a great way to be involved in doing that. In my free time, I love playing board games, traveling with my husband, and teaching dance classes.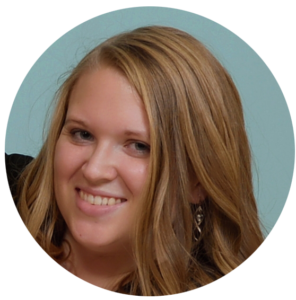 Lauren Bone
I feel so fortunate to work with the Homefront Project. I am passionate about pro-family work because I want to make sure I am leaving the best world for my 4 children. We are always looking for new
adventures together. We like to say that our "lucky number" is seven because, by coincidence, my husband and I were engaged on a 7, married on a 7, all of our children have 7's in their birthdays, and
some other significant life events have also had a 7 in them.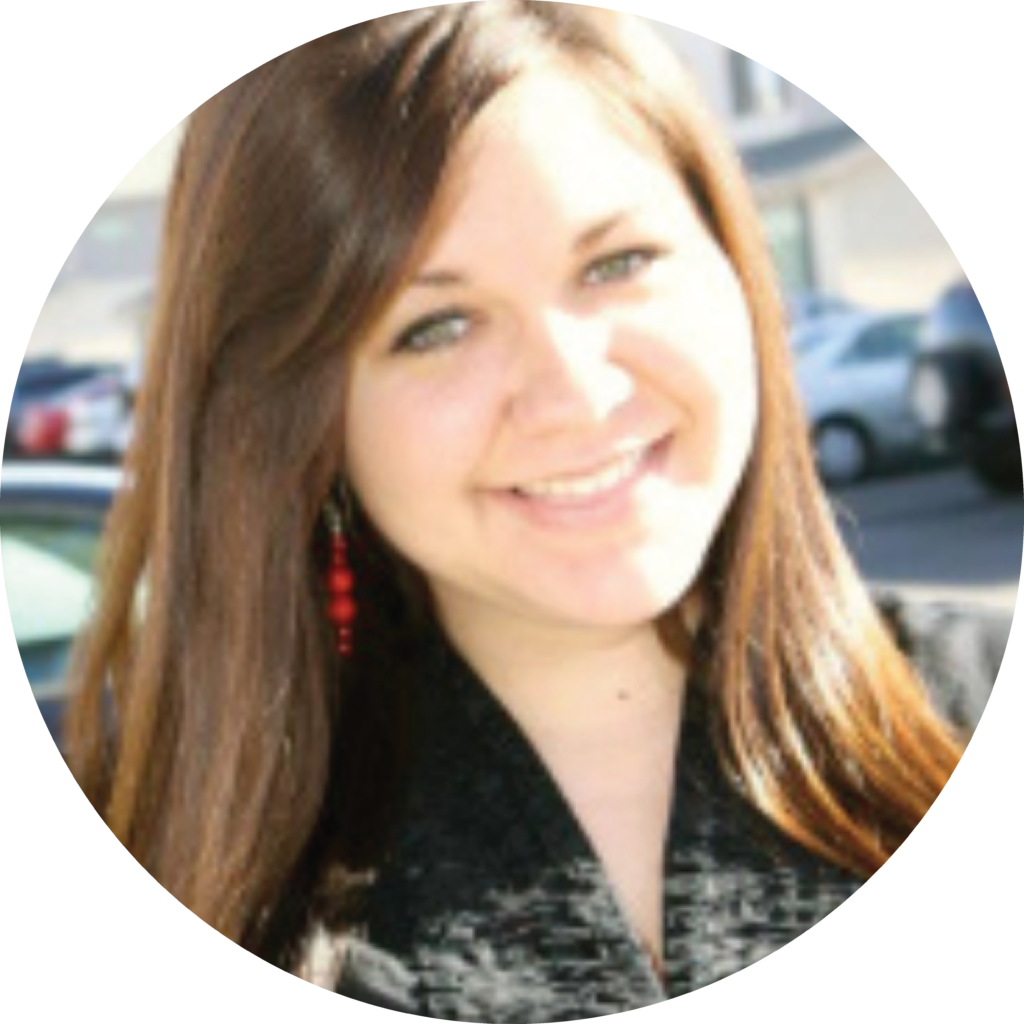 Kadee Taylor
While working on my master's degree at the University of Sheffield in England, I studied policy responses to international social problems. However, I believe the greatest social change of all begins in
each individual home. Which is why I am so happy my graduate studies led me to Homefront. Homes shape individuals, who then impact communities, policies and ultimately societies. Currently I am living and working in Shanghai, China. In my free time you can find me hiking, baking or at Disneyland.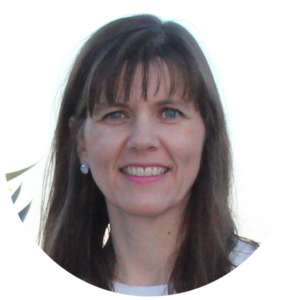 Sharon Pratt
A daughter who graced our family's life for a moment, left my husband, our four sons and me tender hearted for the sanctity of life. My passion for advocacy was stirred while going back to school, and an internship with UFI led me to the Homefront. With two new daughters in law joining the family, my husband and I look forward to the time that grandchildren will come into our life, and a whole new generation will begin.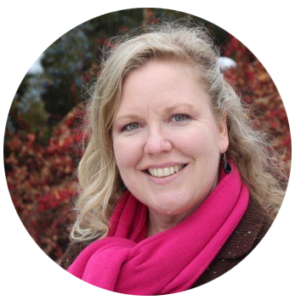 Holly Jo Martin
After learning the impact that United Nations policy has on families around the world, I felt moved to work advocating for families and religious freedom, two precious human rights I feel passionate about. That work led me to Homefront. When I'm not studying, my favorite pastimes are: travel, photography, hiking, and spending time with my own family.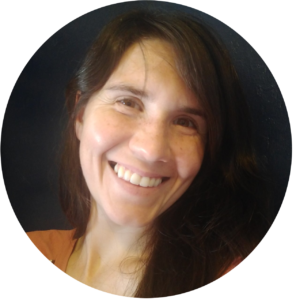 Sarah Sabin
As a mother of five little children, I've learned how it takes effort and hard work to live up to the responsibility to care for our children. I also found joy in teaching my little ones to work and become more responsible each day. Sarah can be found working hard on different projects with the help of her children. Working with Homefront helps me do that a number of ways. When I'm not wrangling my boys, I like to cook, bake, learn the piano and wrangle my two horses.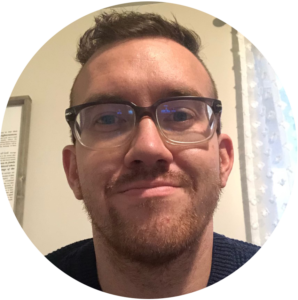 Johnathon Peterson
I have a small family at the moment but I want my son to be able to grow up in a world where there are good morals taught to him, not only by myself and my wife, but others around him in society. Homefront has been a great way to help make that happen. The disintegration of the family is
something that shouldn't be taken lightly, this is my way of helping. When I'm not working I like to spend time with my wife and son, as well as with my other family members. I enjoy reading, watching
movies, playing video games, sports, or hiking. Someday I would love to travel to Europe, Thailand or Singapore.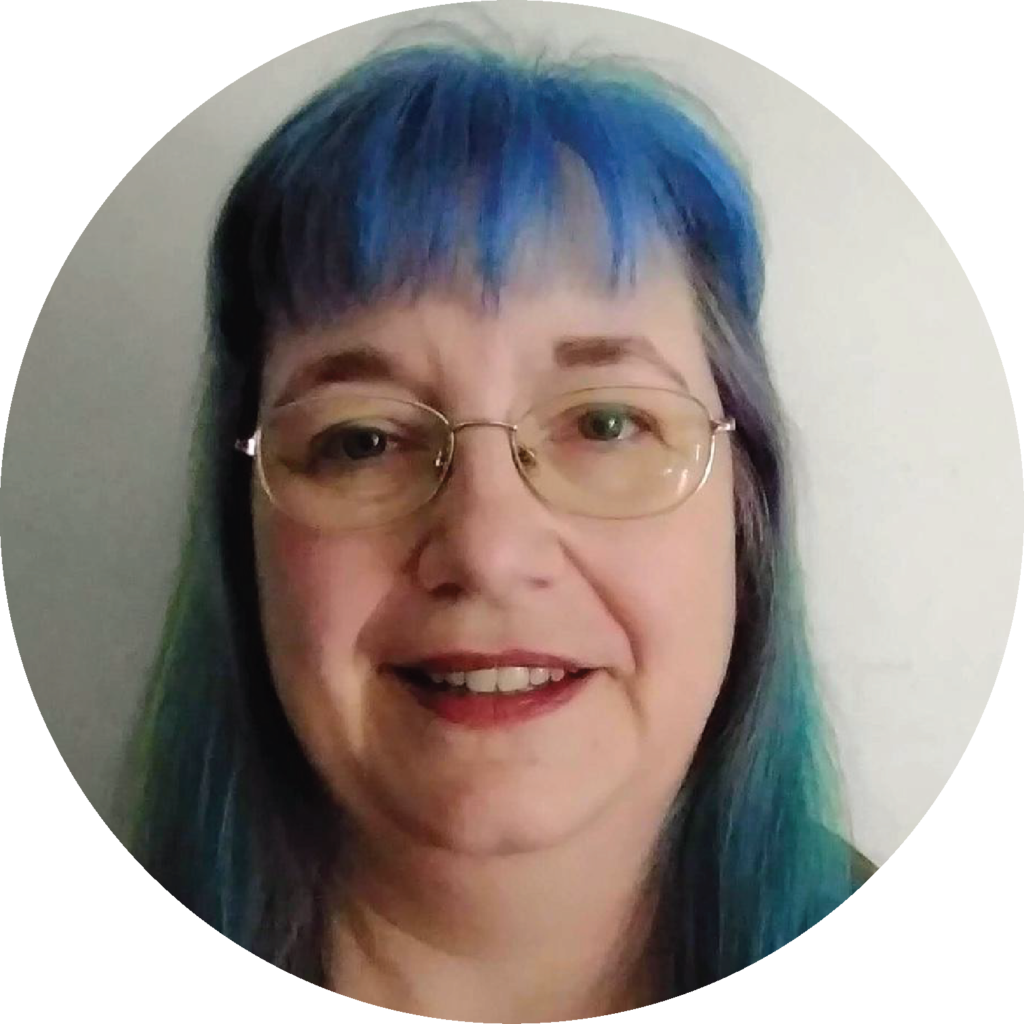 Marie Walker
I am a student, a teacher, a loving wife, the mother to four children (who are as perfect as any reasonable parent could ask for), and a Service Dog. I am passionate about advocating for attachment parenting, mother and child development, empowered families, and the disabled. I believe that we should build up, not tear down, that we should protect and defend those who cannot defend themselves, and that life is intended to be joyful and beautiful. I live in North Central Ohio, where I am working on my Master's degree in Counseling at Heidelberg University to become a Grief and Bereavement Counselor and Death Educator to help people face end of life issues with knowledge, strength, and peace.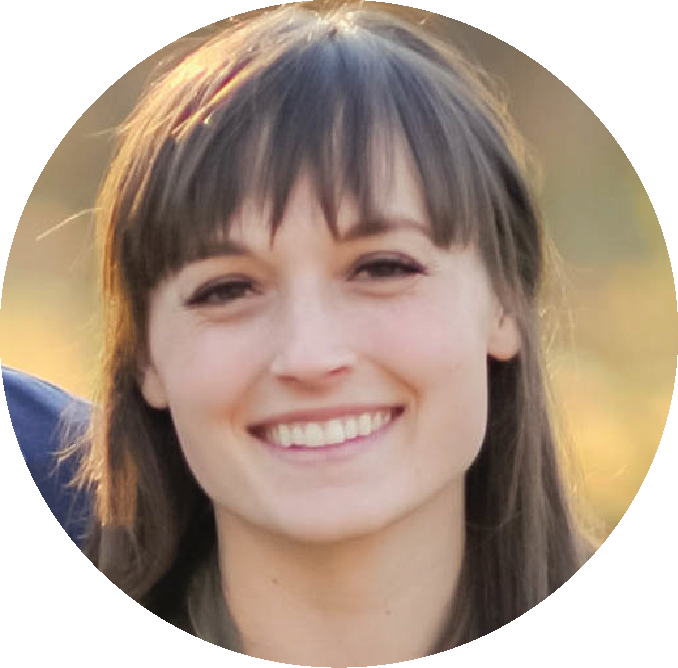 Kristen Mower
I learned from my parents to value faith and family above all else. We often quote my grandpa who used to say, "Family is everything." My passion for family advocacy has grown through my studies at BYU-Idaho and my involvement with UFI and the Homefront Project, and I hope that others who come across these resources can evolve from polite supporters to bold advocates of the family. I enjoy writing, reading, drawing, singing, and spending warm days in the shade of our backyard trees with my three young daughters and my loving husband.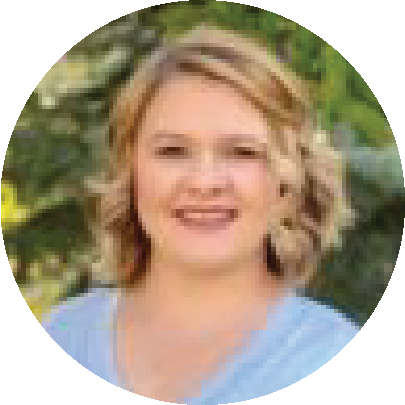 Sinikka Nielson
Passion for protecting the right of families is a driving force for me. As the basic unit of society, healthy families are essential for a happy and healthy world. That is why I received my bachelors degree in Marriage and Family Studies through Brigham Young University Idaho.  I love to experience how other cultures experience life, and have had the opportunity to travel globally and live in many different places around the United States. I currently live in Kaysville, Utah and enjoy spending my extra time out in my garden, planning my next trip to Disney World, or crafting things for my home.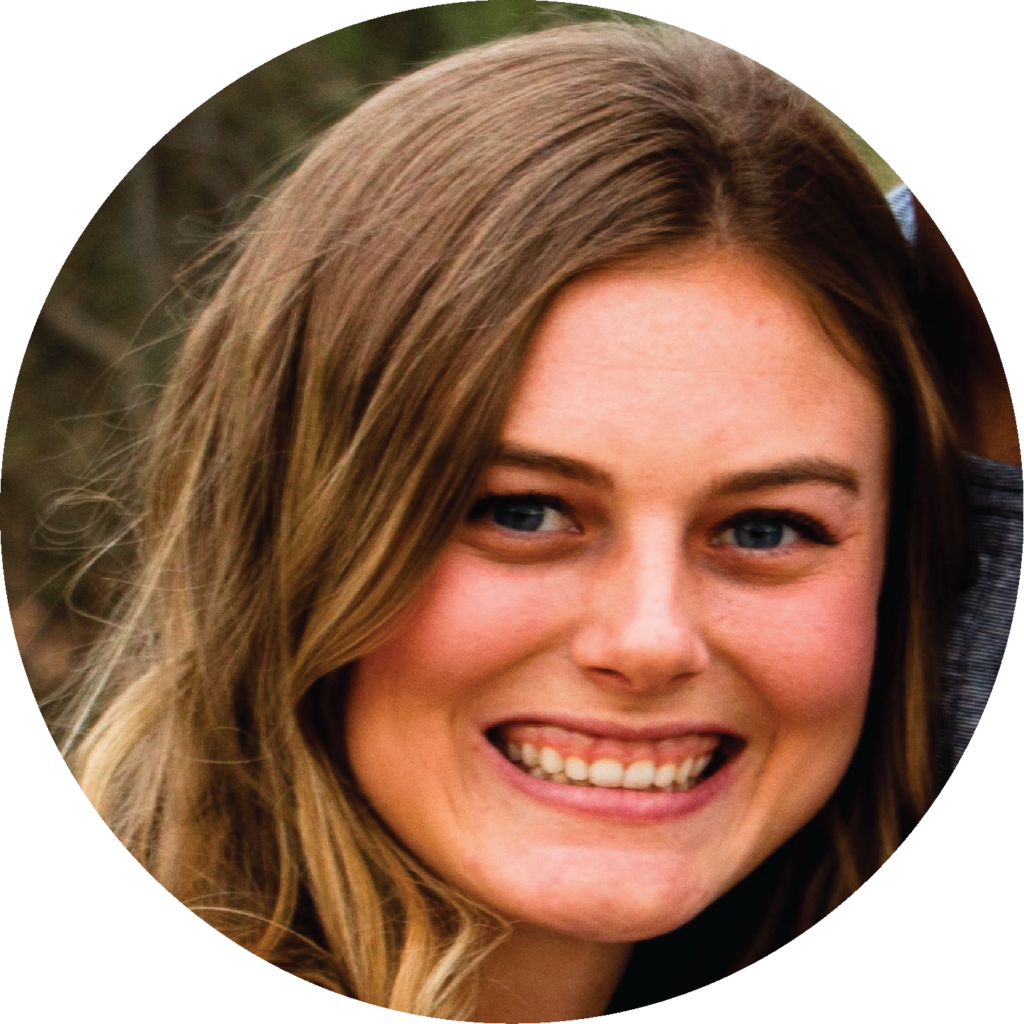 Lexi Flake
Love and appreciation for family has been a focal point of my life.  When I started my own family, my appreciation grew.  I realized I wanted to help others improve their own families.  As learning and school have always been important to me and HomeFront seemed like a great fit as a way to help others and to have an impact on families!  I'll be graduating in April 2021 with a Bachelor's degree in Marriage and Family Studies with a plan to eventually get a Master's Degree.  I love doing outdoor activities with my husband and one-year-old son – things like hiking and going to the lake.  
We're happy to help in any way we can—just drop us a line.