Step 1:
Talk to your children
Younger Children
1. Discuss how all lives matter: whether big or small; no matter their location/place of residence; if their body or mind are not perfect; (Dr. Seuss: "Horton Hears a Who" is a fun and helpful book.)
2. Teach "wantedness" does not determine the worth of a human being.
3. Teach that all of us have a responsibility to avoid harming others. 
Older Teens and Young Adults
1. Do you hear discussions on the topic of abortion: At school? At work? In the media?
2. What are your thoughts on abortion?
3. What would you say to somone considering an abortion?
4. What options are available to someone with an unwanted pregnancy?
5. Use some of the information from the discussion group gathering- as appropriate. 
Step 2:
Talk to family members and friends
Starting the Conversation
Use some of the questions from the discussion group to guide your conversation. 
Additional Questions
1. Should the father have a say in whether or not a woman gets an abortion? Why or why not?
2. Do you think it's appropriate to show photos of aborted unborn children?
Step 3:
Engage the Broader Community
Be a Role Model
1. Model behavior that shows respect for human dignity and life.
Be Familiar with Relevant Laws
1. Learn about the pro-life laws that already exist in your community or state.
Share What You've Learned
1. Politely correct the inaccuracies and misconceptions surrounding the abortion issue. 
Gather With Like-Minded Individuals
Don't Be Fooled by Pro-Choice Language
Don't be fooled by euphemisms for abortion: "menstrual regulation", "reproductive health services", "products of conception", "uterine contents", "terminate a pregnancy", sexual and reproductive health and rights (SRHR), even "family planning" is connected to abortion. 
If a pregnant woman can't participate in society, the true feminist response is that something is wrong with society.
Abortion doesn't make you "un-preganant"; it just makes you the parent of a dead child.
A new human zygote has a genetic composition that is absolutely unique, different from any other human that has ever existed, including its own mother (thus disproving the claim that what is involved in abortion is merely "a woman and her body").
Obviously "freedom to choose" only applies to those who want an abortion. 
The casualty list of every abortion: one dead, one wounded. 
More violence is not the proper response to rape or incest. 
Efforts to ensure women's access to justice ought not to include the destruction of a preborn child – an act of injustice.
Two-thirds of women presenting for abortion were using a contraceptive at the time they conceived.
Ninety-two percent of abortions in America are purely elective – done on healthy women to end the lives of healthy children. No woman should have to abort her child to participate fully in society.
Injustice isn't visibly appealing.
A choice is no choice if there are not equal (supported) alternatives to abortion.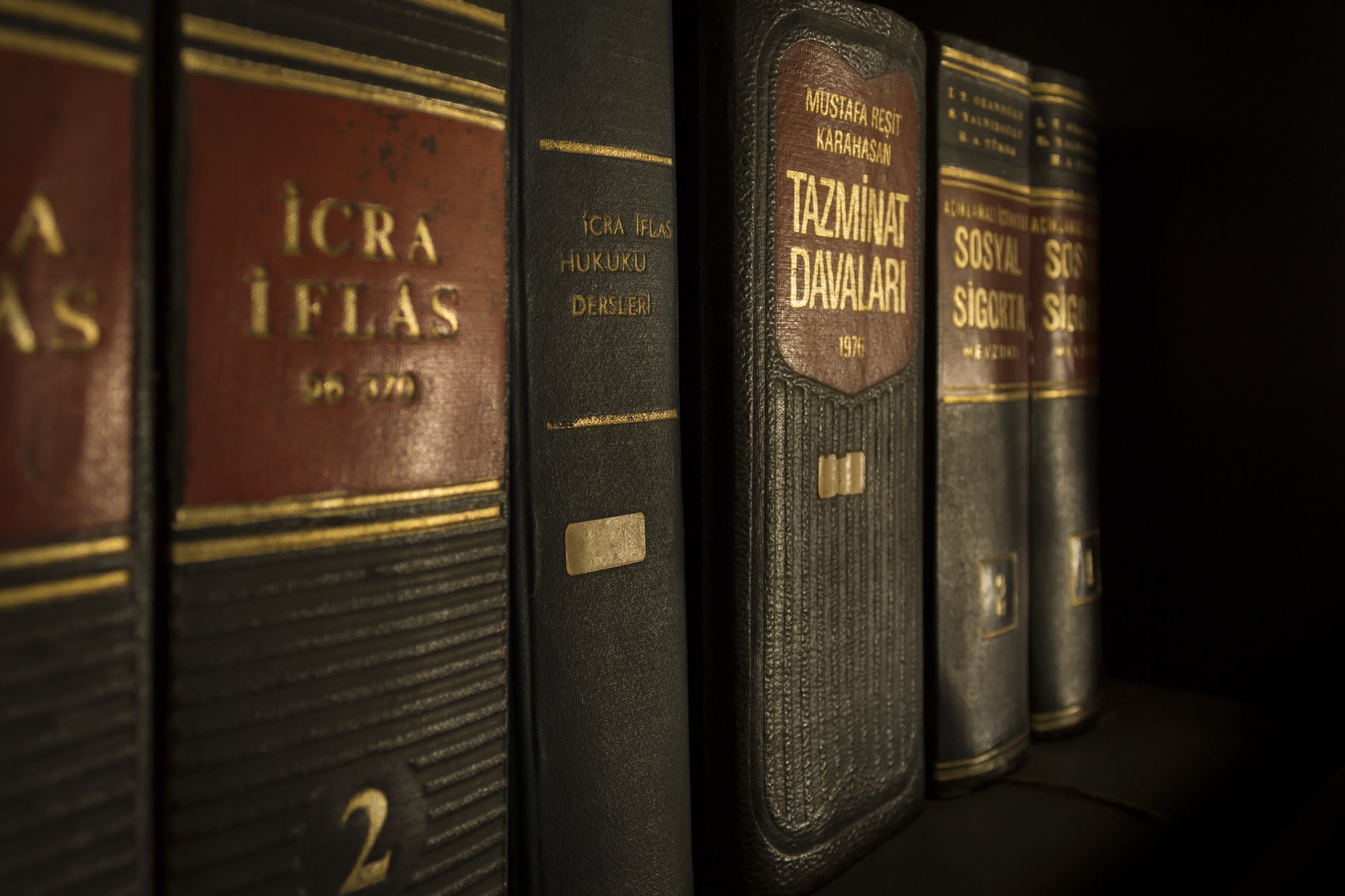 Becoming Familiar With Relevant Laws
When engaging in advocacy on any issue, it is important that you have done your homework and become familiar with the laws in your state (or municipality, or your school district) on that particular issue. For example, you can find your state's education laws here. 
State Policies on Later Abortions
With a little bit of digging, you should be able to find all different types of relevant statute and law. It's worth the effort because you will feel more confident in presenting your views if you are comfortable you have a basic grasp of the law.  For finding your state's laws, internet searches are your best friends. State laws are usually broken out by category.  Don't be intimidated by it. You can do this!