Step 1:
Talk to your children
Younger Children
1. Why do you think it's important to have a mom and a dad?
2. What do you like about mom? How does she help you? What does she teach you?
3. What do you like about dad? How does he help you? What does he teach you?
Children's Rights
If children could always choose whether to have both a mom and a dad, do you think they would? Why?
Contributions of Mom and Dad
What would you miss about having a mom if you didn't have one? What would you miss about having a dad?
Step 2:
Talk to family members and friends
Personal Experiences
What differences did you see in how your mother and father interacted with you? Do you think those differences made unique contributions to your own development?
Same-sex Marriage
The laws for same-sex marriage have changed the laws regarding parenthood, increasing the number of children being raised without one or both of their biological parents. What are your thoughts on that?
Who Comes First?
Are children's rights and interests as important to adults today as adults' desires and interests? What evidence is there to support or refute that?
The Traditional Family
Decades of research show that children do best in a home raised by their biological parents. Why do you think that the traditional family structure has fallen out of favor in our society when it is so beneficial to children?
Biological Ties
If biology is not a critical element in the relationship between children and their parents, why do children raised by anyone else seek to know their biological mom and/or dad?
Step 3:
Engage the Broader Community
Appreciate Differences
Appreciate what mothers and fathers bring to parenting that is unique. For decades the maternal style of parenting has received the most attention from family scholars. But divorce and other family structure changes mean that many children today do not experience enough parenting from fathers. Many men may be completely unaware of the importance of their unique contributions to children's development.
Both within our families and outside our families we need to acknowledge and appreciate the unique contributions of both mothers and fathers.
Support Family Time
Privately and publicly we should support efforts for mothers and fathers to have time with their children and to not be ashamed to prioritize family responsibilities. Business work-family policies should reflect the importance of children to both fathers and mothers.
Positive Father Figures
Privately and publicly we should make it possible for more children to experience the influence of good male figures in their lives. In private settings including in our own extended families and church congregations, we should work to help children have access to positive, strong male figures in their lives. Our public policies should also reflect that need.
Oppose Harmful Laws
Stand in opposition to laws that set the stage for children to be intentionally stripped of their biological mother and father (including surrogacy, all types of third party reproduction, and changes to birth certificates that allow for "Parent A/Parent B" arrangements). 
Talking Points-Differences Between men and women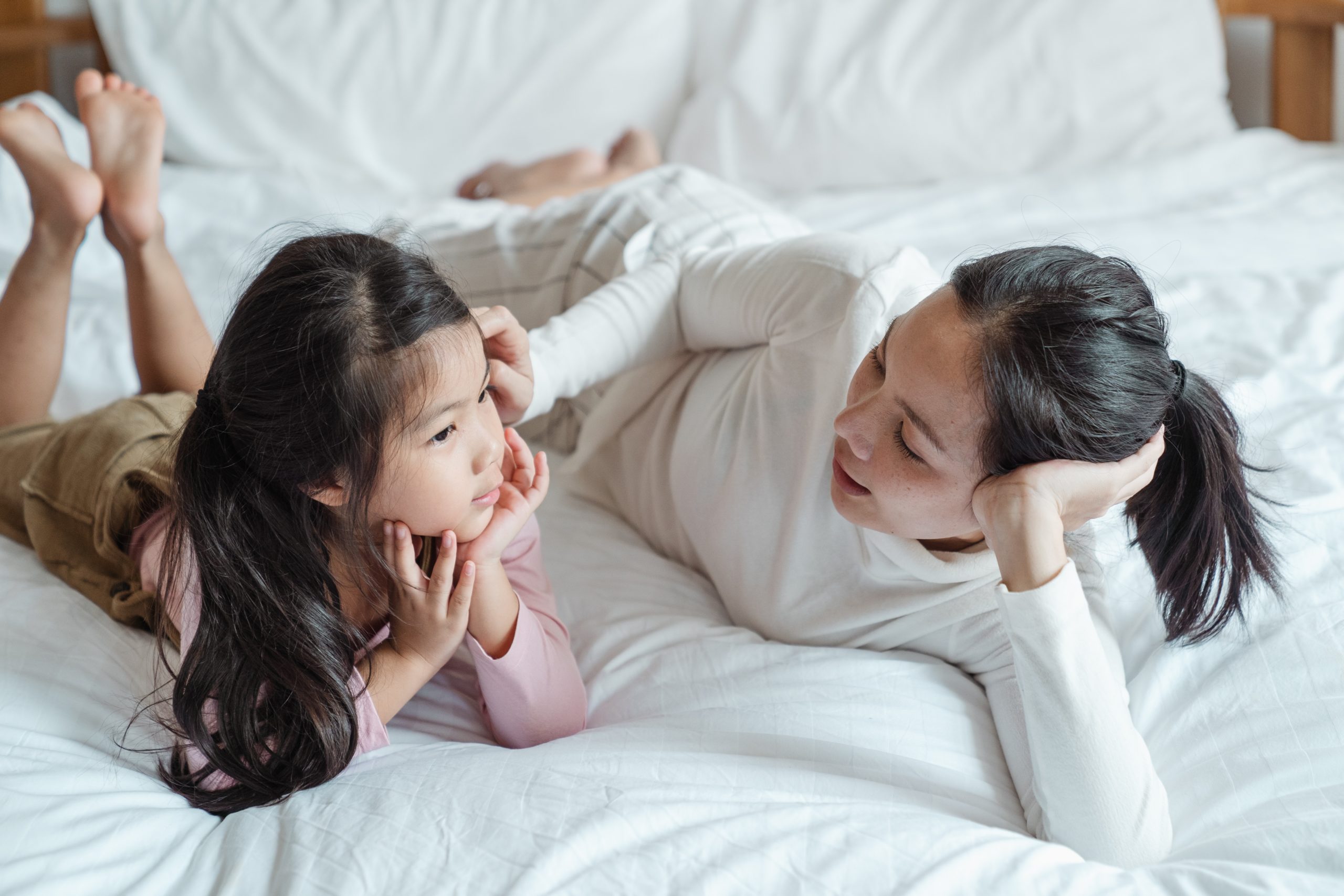 Teach your children; Teach all children
Our children are the future. They need to know what is happening in their corner of the world, as well as the wider society – and what it all means. It begins in quiet conversations in the car ride on the way to school, and over the dinner table, or while working together at home or elsewhere.You teach by your example; what you say; what you support; what you do.
Answer your children's questions truthfully. Do not avoid difficult and sensitive topics. It is better that you address a topic with your child two years too early, than five minutes too late. More often than not, the first person who speaks and explains an issue to a child will be viewed as the expert on that topic. Be the first person to have the conversation.
"A teacher affects eternity; he can never tell where his influence stops." Henry Adams