Step 1:
Talk to your children
All Ages
1. How do you think moms feel about their children?
2. Do you think it would be good to pay a mom to have a baby for somebody else?
3. Why is it important to respect our bodies and other's bodies?
Step 2:
Talk to family members and friends
Consequences of ART
1. Have you ever thought about there being negative consequences associated with surrogacy and the various medical technologies that people use to get a baby?
Violation of Rights
1. Did you know that the fertility industry is violating the rights of women and children and making a huge profit from it? 
Motivating Forces of ART
1. Does the fact that surrogates and egg donors are usually compensated financially make it ethical? What are some other parallels where women use their bodies for financial gain?
2. What is the biggest motivator for women to donate their eggs or to become a surrogate mother? Altruism or money?
Step 3:
Engage the Broader Community
Share What You've Learned
1. Speak up. Find opporunities to share and inform those around you. One great way that is simple is to share an article about the issues surrounding egg and sperm "donation" and surrogacy. This could either be through a text, email, or on a social media platform. 
Encourage Enforcement
1. Support efforts to institute an independent regulatory body able to enforce policies enacted on reproductive technology and third party reproduction.
Support Responsible Laws
1. Watch for and support laws that would ban commercial ("for pay") egg procurement and surrogacy. If that is not possible, support laws that:
        * Regulate egg procurement and surrogacy ad placement and content to include prominent disclaimers and health warnings, just as on cigarette packages and alcohol labels directed at pregnant women.
        * Remove anonymity and require birth certificates to reflect the biological father and mother. 
        * Require fertility clinics to collect, maintain, and release donor files, upon request. 
        * Encourage peer-reviewed medical research of short- and long-term consequences of egg harvesting and surrogacy on the health of women who are suppliers/providers.
        * Prohibit anonymous sperm and egg donation. 
Talking Points-
Assisted Reproductive Technology:  The Impact on Women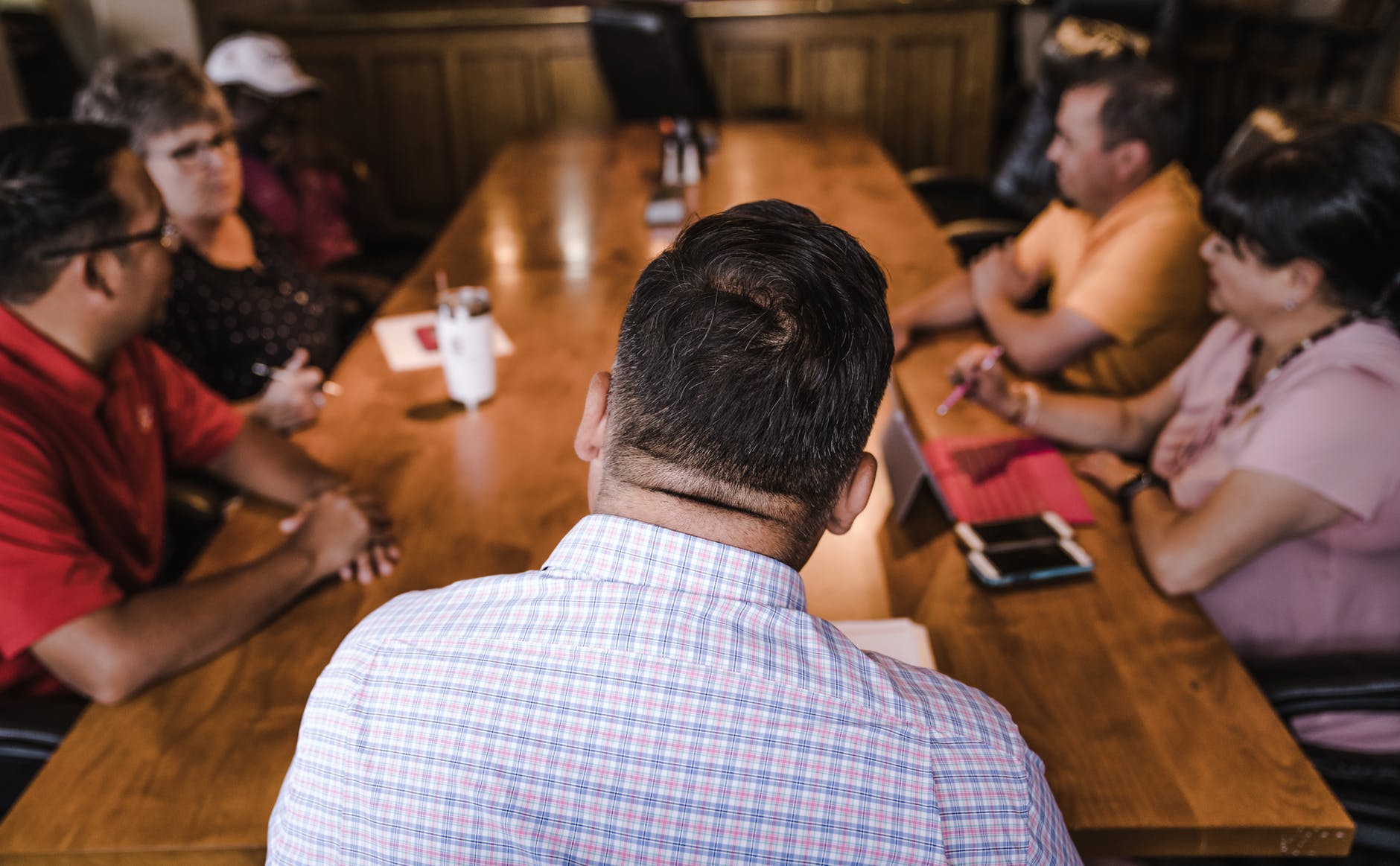 How do you persuade decision makers to see things your way? Here's a key: Decision makers will respond to the groups they feel responsible and accountable to. Your job is to persuade that decision maker to see that your policy recommendation, proposed law, or desired change is supported by a large group of constituents. The issue needs to be compelling, elicit sympathy, and to be winnable/doable. The decision maker needs to feel he/she will be perceived as good. Above all, the art of persuasion is one of building trust.
Persuasive speaking – and writing – follows this basic formula: 
1. Tell a story, preferably a personal one (Story of Me).
2. Tell why your story or experience matters to those in your audience (Story of Us).
3. Explain what we are all going to do together – action or needed outcome (Story of Now).
"People are generally better persuaded by the reasons which they have themselves discovered than by those which have come into the mind of others." -Blaise Pascal