Step 1:
Talk to your children
Step 2:
Talk to family members and friends
Use some of the questions from the discussion group to guide your conversation.  Or, choose some additional questions from this list:
Forming a Bond
What does a person bond with when they view pornography?
Teaching About Relationships
What does porn teach about relationships between men and women?
Contribution and Consequences
What, if any, positive contribution to society is provided by pornography?  Should pornography be outlawed?  Why, or why not?
Value of Men, Women, and Sexual Relationships
What does porn teach society about the intrinsic value of men, women, and the sexual relationship?
Step 3:
Engage the Broader Community
Raise Awareness
Help to pass legislation making people aware of the porn problem.  Support legislators who work to raise awareness and find solutions to the porn epidemic. 
Public Health Crisis/Issue
As of May 2019, sixteen states have declared pornography to be a public health crisis/issue.   (Arizona,  Arkansas,  Florida, Idaho,  Kansas, Kentucky, Louisiana, Missouri, Montana, Oklahoma, Pennsylvania,  South Dakota, Tennessee, Utah, and Virginia)  These declarations are not enforceable by law, but are done to raise awareness and are expressions of concern, support, and action.
Encourage Education
Encourage education on the dangers of porn in our schools, churches and broader community.  Work to ensure that public facilities, including libraries, have taken measures to ensure that porn is not readily available on public computers. 
Encourage Research, Provide Support
Help to ensure that your community/state is encouraging research and public education on the porn issue, including providing support to those who experience porn addiction.
Block Porn
Encourage internet providers to block porn unless households opt in.
Talking Points-
Pornography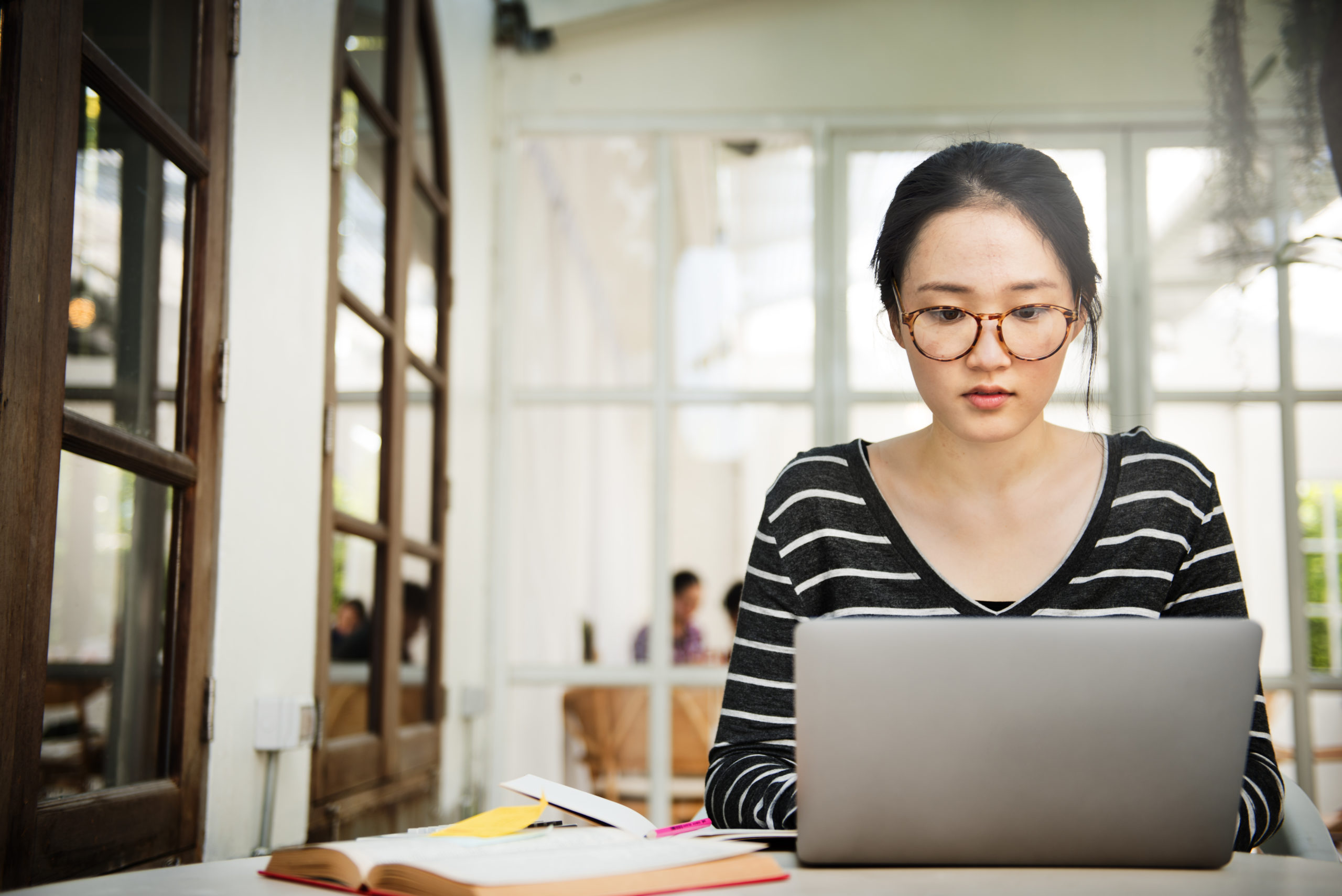 We are bombarded by information, but who can you believe? Google, SIRI, Alexa, Website A, B or C? In advocacy work, it is imperative to use trustworthy sources of information.
Do some detective work: Who is the author of a white paper or article? Is that person connected to an organization? Does that organization's website have an "About Us" section? Go there. Review the Board of Directors and Staff resumes/bios. This will give you clues as to the policy and ideological leanings of the writer and the connected website. Take advantage of the "Contact Us" information and note the geographic locale of the entity that has put up the website. Look for dates and signs that the website is current and regularly updated.
Citations, citations, citations. Don't accept statements at face value; know the origins of all information, statistics and research. This process takes time, but it is worth it. Don't let misinformation hamper your advocacy and damage your credibility. Learn more about credible sources here.
"To be credible we must be truthful." Edward R Murrow.