Step 1:
Talk to your children
Be the first to talk to your children
In regard to discussing difficult topics with your children:  Better to be a year or two early – than five minutes too late.  Often the first person your children hear information from, they will consider to be the expert.  So you be first!
Peer Pressure
If everyone else is doing, or saying, a particular thing, does that make it right?
Disagreement
Is it unkind to disagree with another person, particularly a friend or family member? Do we always have to agree with everyone?  How do you disagree, but still be kind?
Destructive Behavior
When someone is doing something that could cause them harm, how should we respond? When is it appropriate to say something?
Create opportunities for discussion
Have you ever heard anyone discuss being LGBT? Have you read or been taught about it in school?  What did you think?  How did that make you feel? (Create the opportunity to address any misconceptions about LGBT – keeping age sensitivity in mind).
Importance of both a mom and dad
How do you benefit from knowing your mom and your dad and being raised by them? Do you think all children should have that same opportunity?
Step 2:
Talk to family members and friends
"Monogamous" Marriage vs. "Faithful" Marriage
Concern for the consequences
Should a concern for the consequences of LGBT behavior and lifestyle be considered an indication of hatred or bigotry?  Why or why not?
Is sexual orientation unchangeable?
Teenage lesbians have significantly higher out-of-wedlock pregnancy rates than their heterosexual peers. Is this consistent with the media and cultural message that sexual orientation is locked in and unchangeable?  What are some reasons teenage gay males are impregnating their sexual partners more often than their heterosexual peers?
Step 3:
Engage the Broader Community
Monitor your child's school
Monitor your child's school, be wary of the normalization and promotion of LGBT behavior that seeps in through all aspects of education: curriculums, library books, clubs, athletics, as well as attitudes of teachers/administration.  Know your rights as a parent. Be well-organized and not afraid to speak up.
Monitor your library
Monitor your local public library. Watch not only for problematic books, but be aware of library-sponsored activities that are LGBT-advocacy oriented. (Drag Queen story hours, movie nights, historical revisionism, etc.)
Be wary of LGBT advocacy groups
Gay-Straight Alliance in schools can be problematic. Rather than simply teaching students to treat LGBT with respect, these alliances are often a gateway for mainstreaming same-sex behavior and lifestyle to students.
Non-discrimination laws
Be very wary of municipal, state and federal attempts to pass non-discrimination laws on the basis of SOGI (Sexual Orientation/Gender Identity) as these laws usually include "public accommodation/public services" language – language that may compromise religious freedom and women's privacy and safety rights. Example:  "The Equality Act." 
Dangers of "Public Accommodation"
"Public accommodation" language becomes a tool for diminishing your parental rights, freedom of religion, rights of conscience, and free speech.  If you are inclined to support language of "compromise," make sure that only non-discrimination in the areas of 1) employment and 2) housing are written into the law.  If "public accommodation" is included in the law, insist upon strong religious freedom exemptions for individuals as well as religious organizations.  And, insist upon protection for women's privacy, safety and opportunity rights. 
Talking Points- Sexual Orientation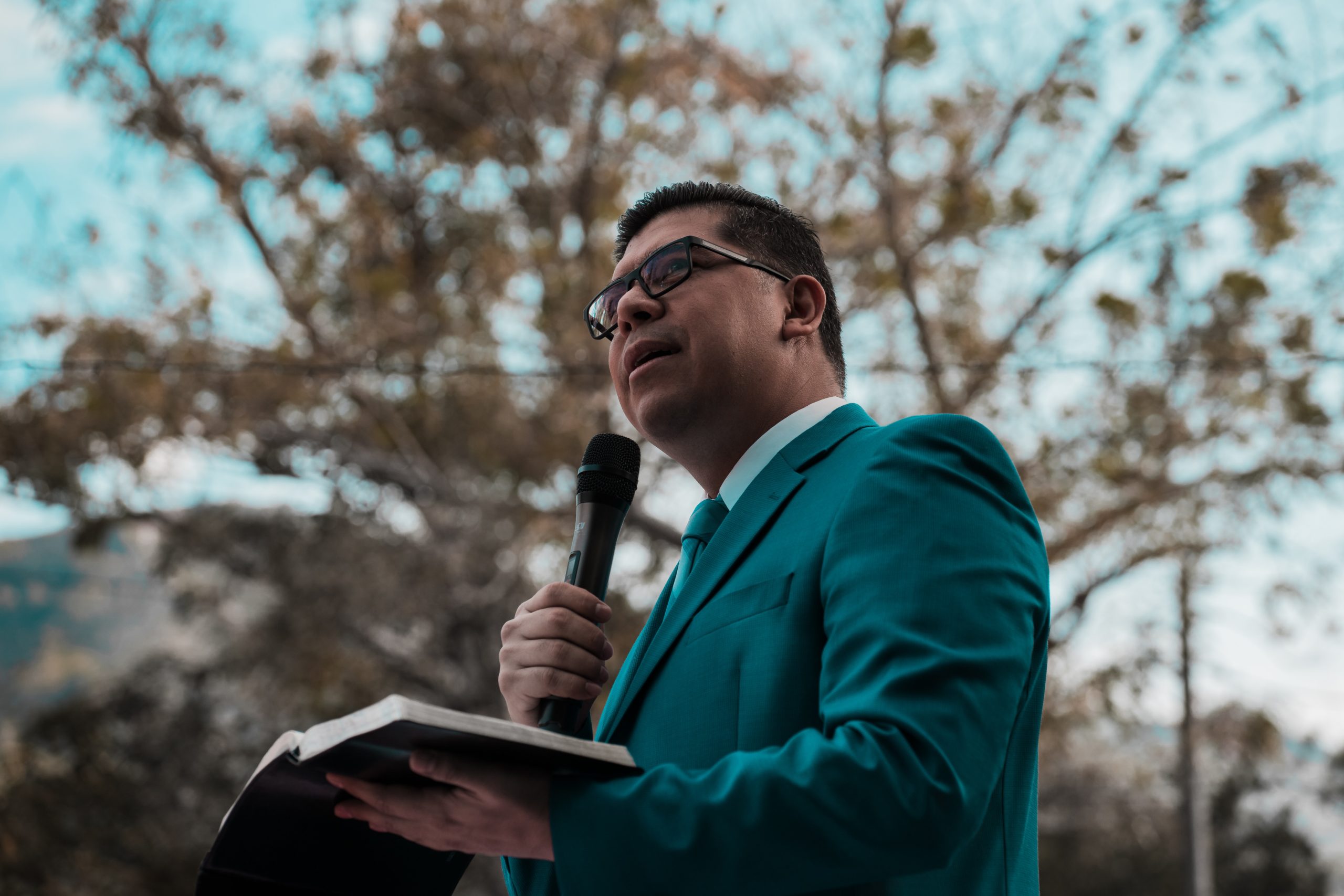 In a secular arena, use secual arguments

Although it may be religious principles that motivate you; when you are working to influence public policy, you should use secular arguments.  You'll want to craft your arguments and talking points using verbiage and facts that appeal to the largest numbers.  Religious arguments, quoting scriptures or church leaders can be counterproductive. Unfortunately, many individuals tune out the moment they hear someone using religious language or arguments.  The person using religious argument is viewed as not credible.
Please understand, we are not saying religious arguments don't have merit – they absolutely do.  But, know your audience.  In a secular arena – which the public square usually is – use secular arguments.  To best influence people, stick to the basic formula of delivering relevant research combined with well-thought out stories and examples. Do yourself a favor and don't create "wince" moments for your associates and allies; save religious arguments for one-on-one conversations or religious settings. 
"It's quite strange to expect people to conform to your morals because you quoted a book they don't read."  -Benjamin Sledge