Articles
(Read two or more)
The Second Wave of Feminism
A overview of the history and some of the goals of the feminist movements.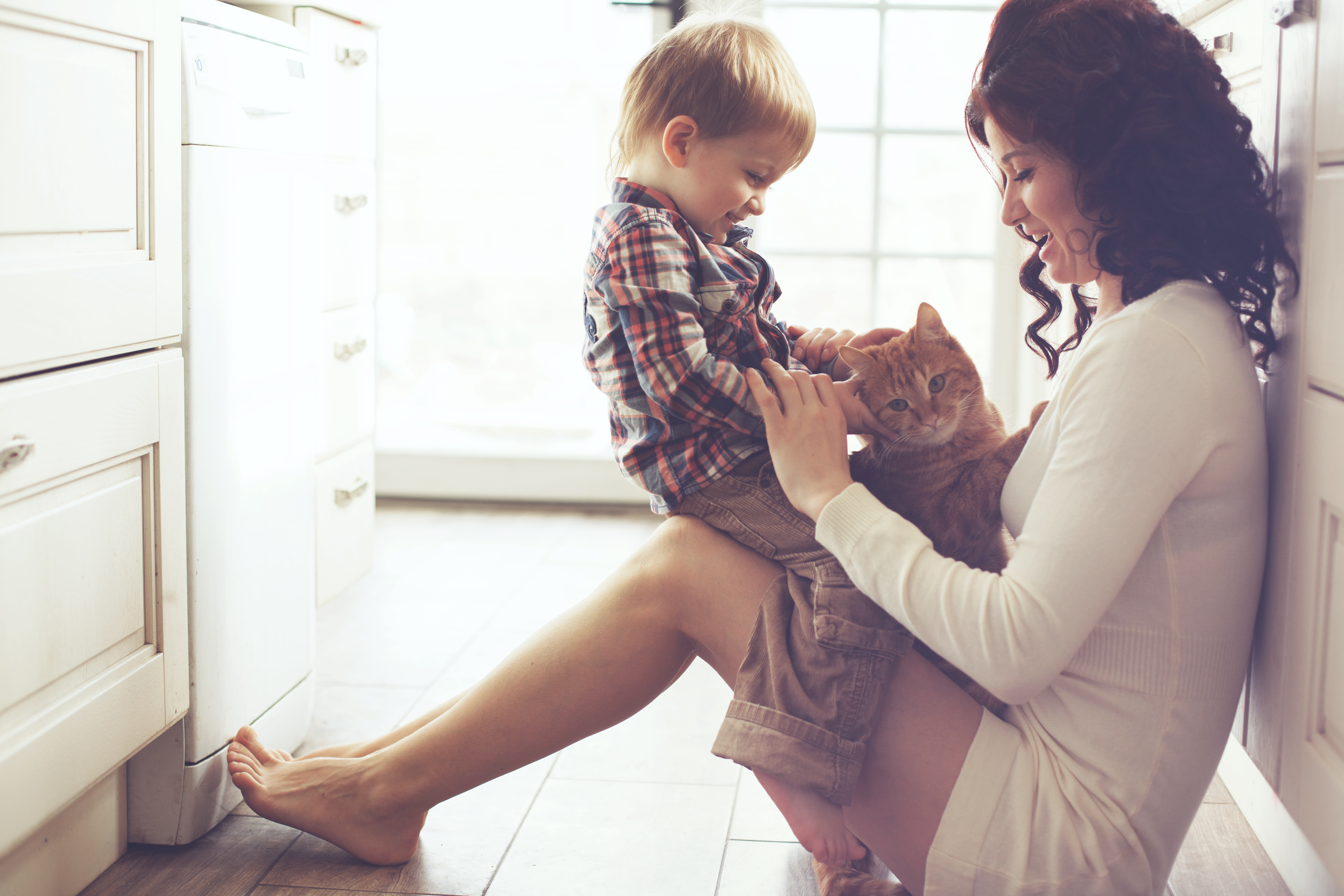 A Woman Doesn't Need An Office to Be Empowered
"Women's empowerment is usually equated with paid work outside the home. That's a mistake. Assuming that women who choose to stay home and nurture their young children are powerless or unenlightened is not only insulting or dangerous."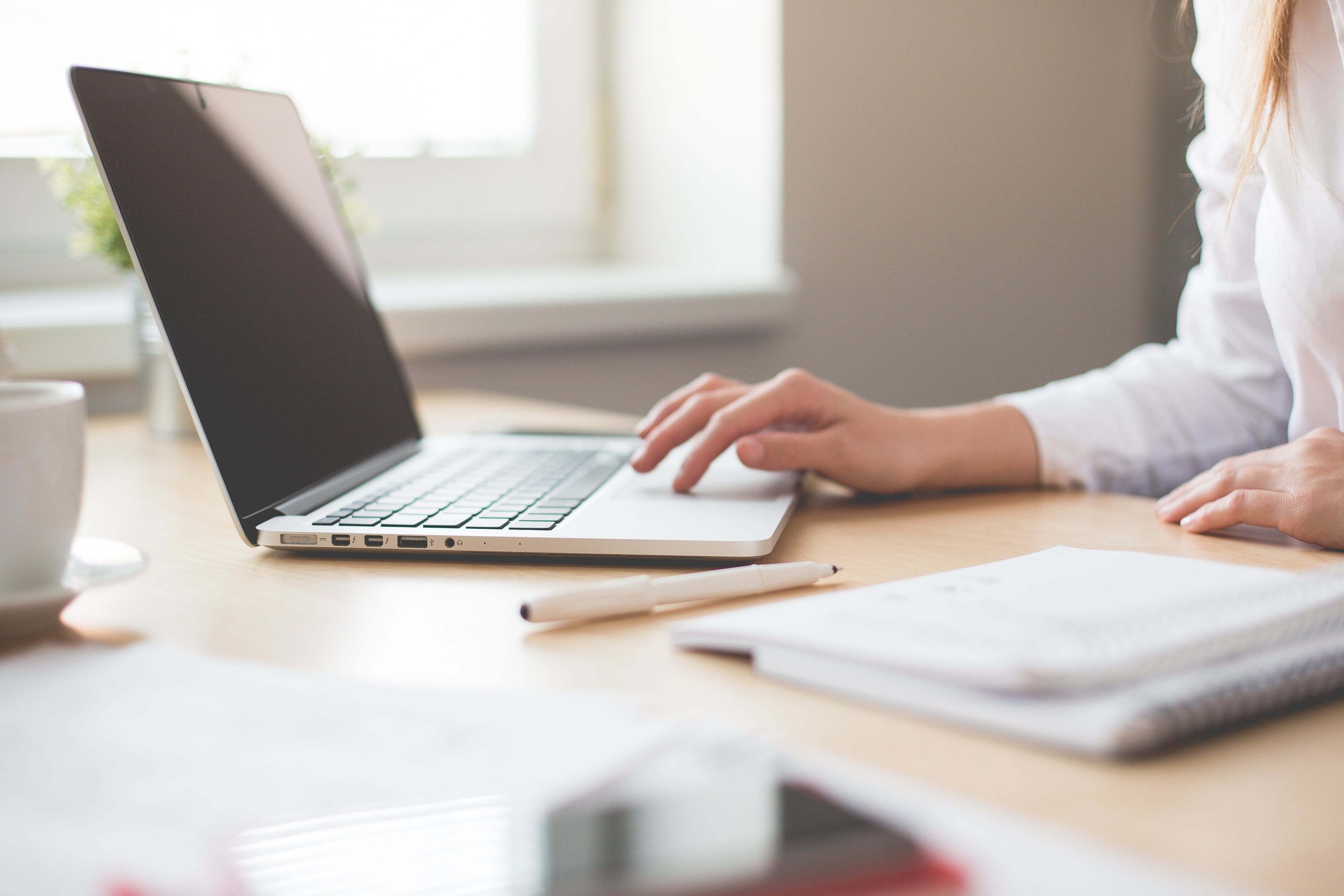 Lean In's Biggest Hurdle: What Most Moms Want 
"Academia is replete with efforts to help women advance in their careers by encouraging more equal patterns of male and female patterning and work. Several of these efforts have been striking failures."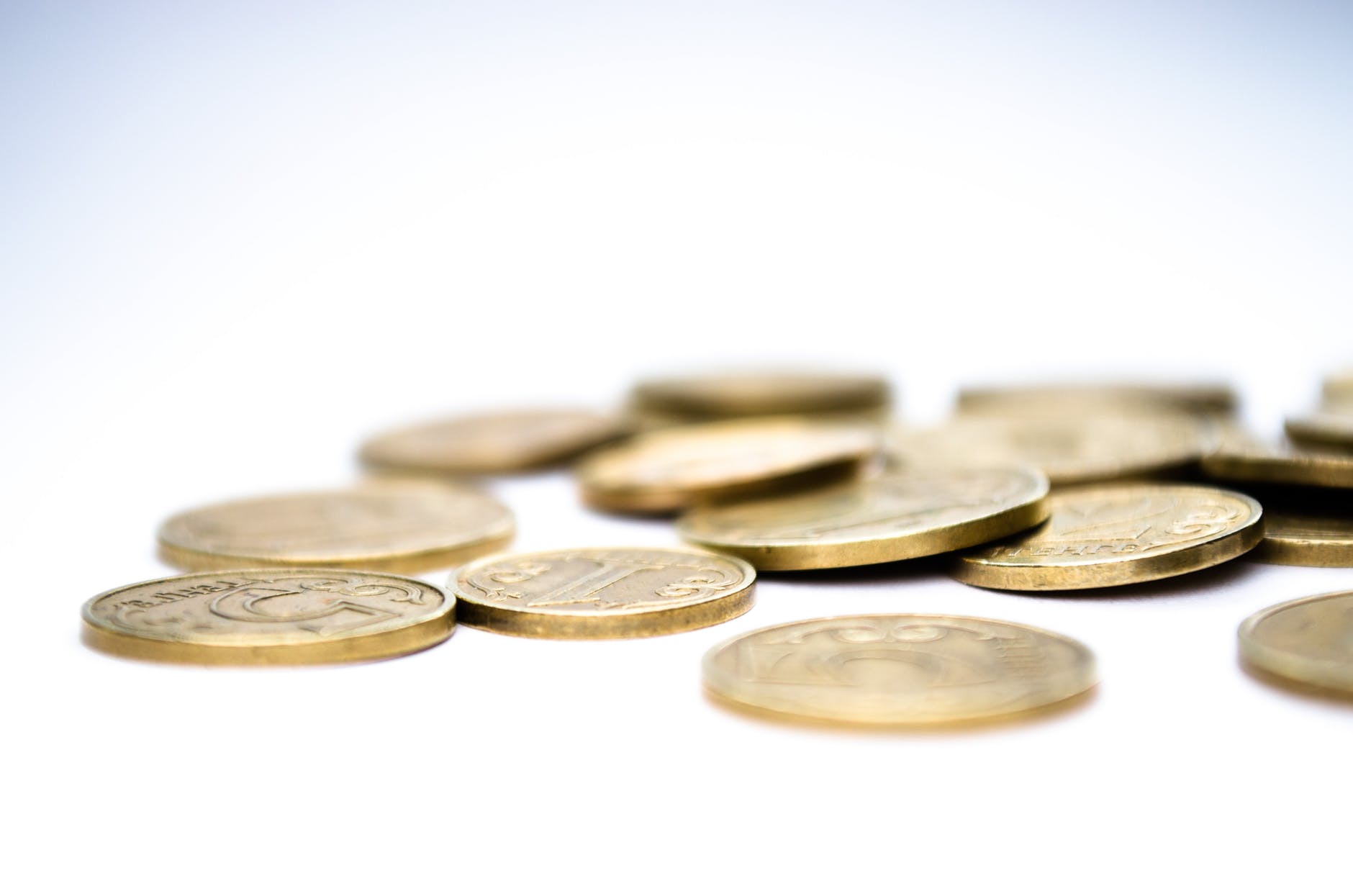 "Differences in average pay do not necessarily indicate discrimination. Many factors affect workers' productivity, and thus their pay, including: work hours, education and human capital, occupation and industry, experience, career interruptions, benefits."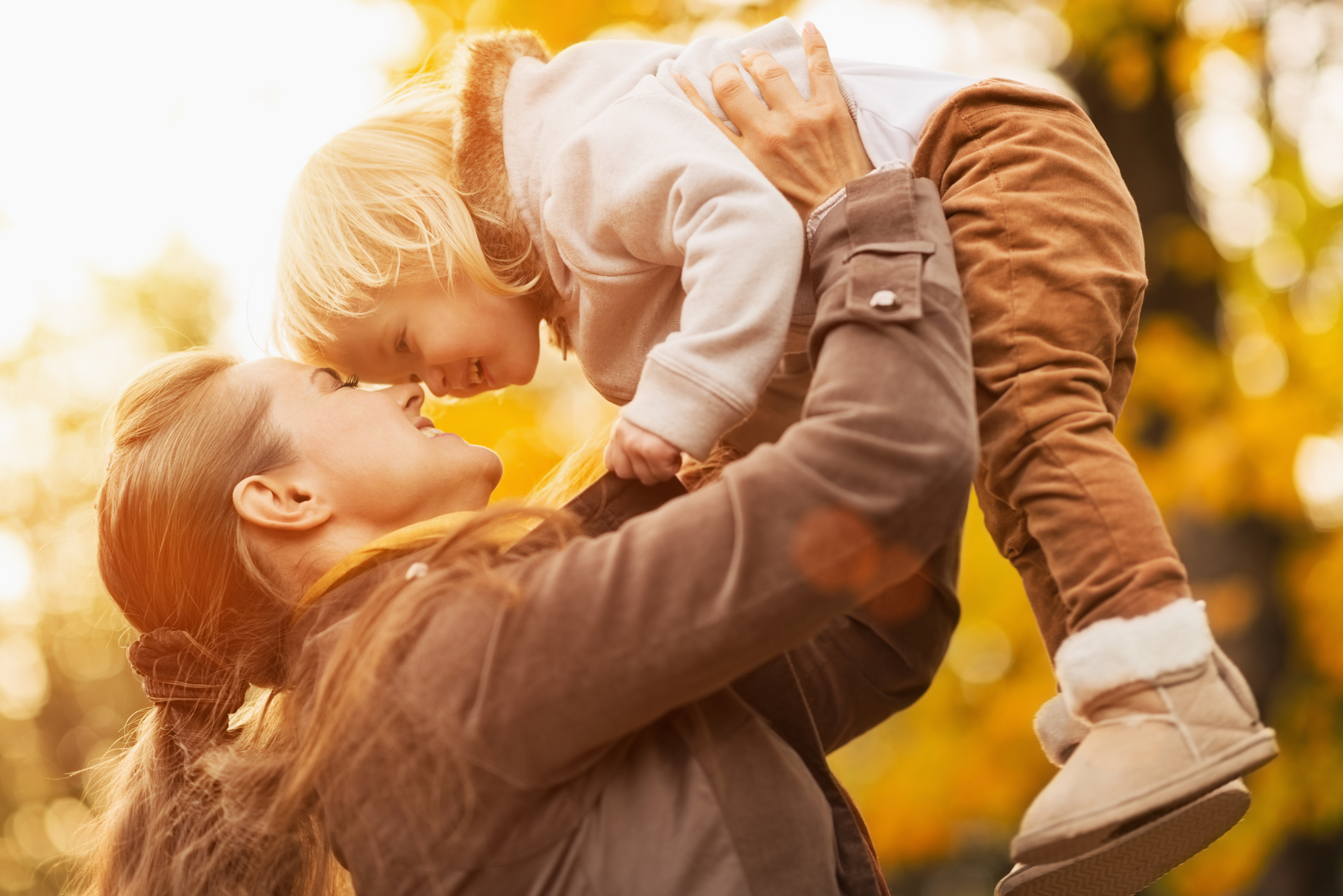 When Did Feminism Become So Anti-Motherhood?
"When Betty Friedan first wrote her status-quo rattling piece 'The Feminist Mystique', she wasn't advocating that motherhood was lesser role compared to working outside the home. In an interview with Playboy magazine, as recounted by Susan Bowers in Subverted, Freidan said, 'Women are the people who give birth to children, and that is a necessary value in society… Feminism was not opposed to marriage and motherhood.' "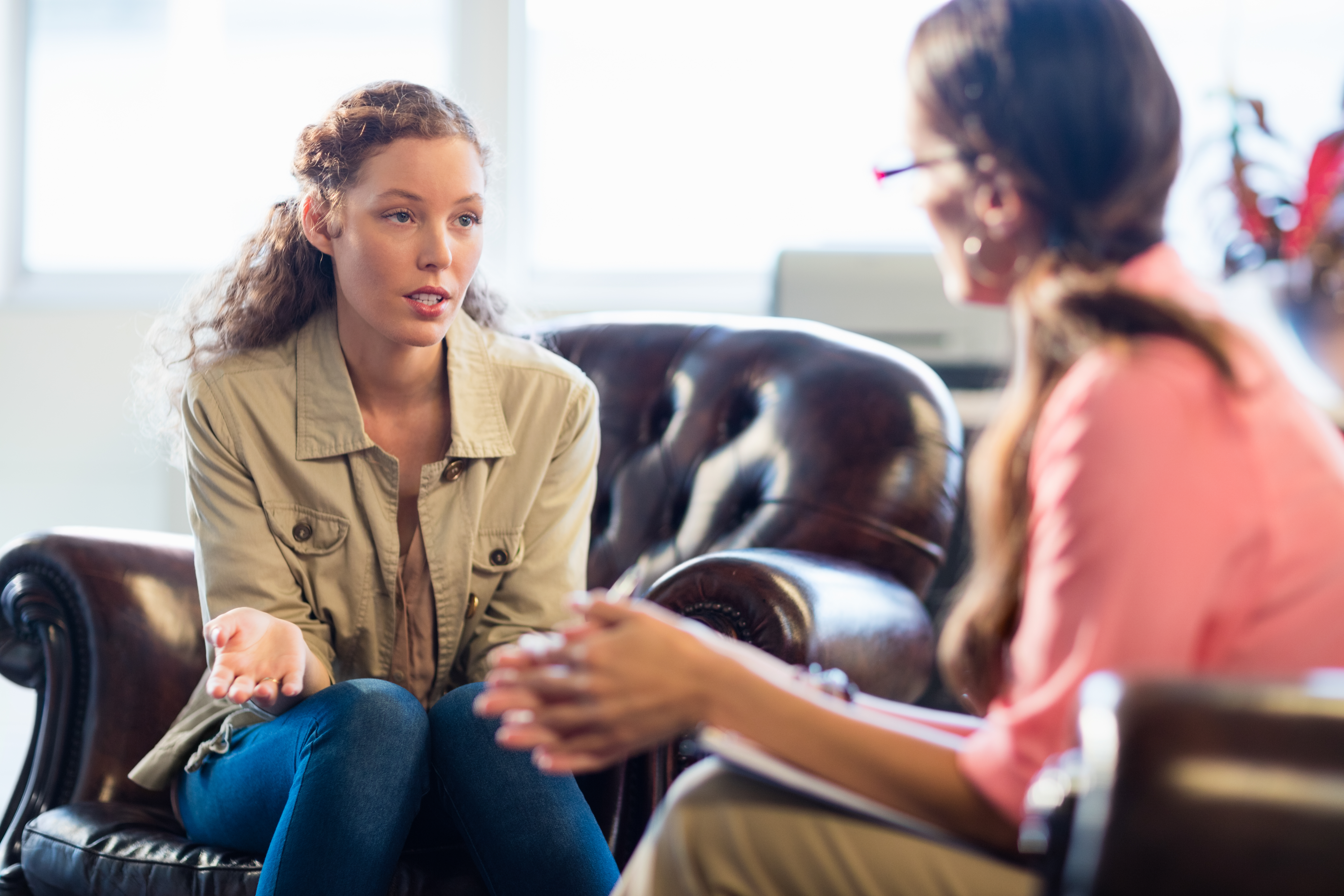 We Have Greatly Underestimated Feminism's Harmful Influence on Millenials
"At the end of the day, Americans have underestimated the power the feminist narrative had on an entire generation of women. Even millenials don't understand it- they never knew any other way to live. But that is changing."
Videos
(Watch one or more)
How the Sexual Revolution Hijacked Feminism
How the Feminist movement has changed and who helped to change it. (9:25)
The Blaze: Allie Beth Stuckey

Why I Won't Call Myself a Feminist: It's Hypocrisy
A strongly worded explanation of why one woman rejects today's feminism. (4:19)

Intersectional Feminist: What is it?
In the fourth wave of feminism, this concept of intersecting points on the identity of a woman lead feminists to draw out different levels of repression and new groups to help alleviate accompanying issues. (8:12)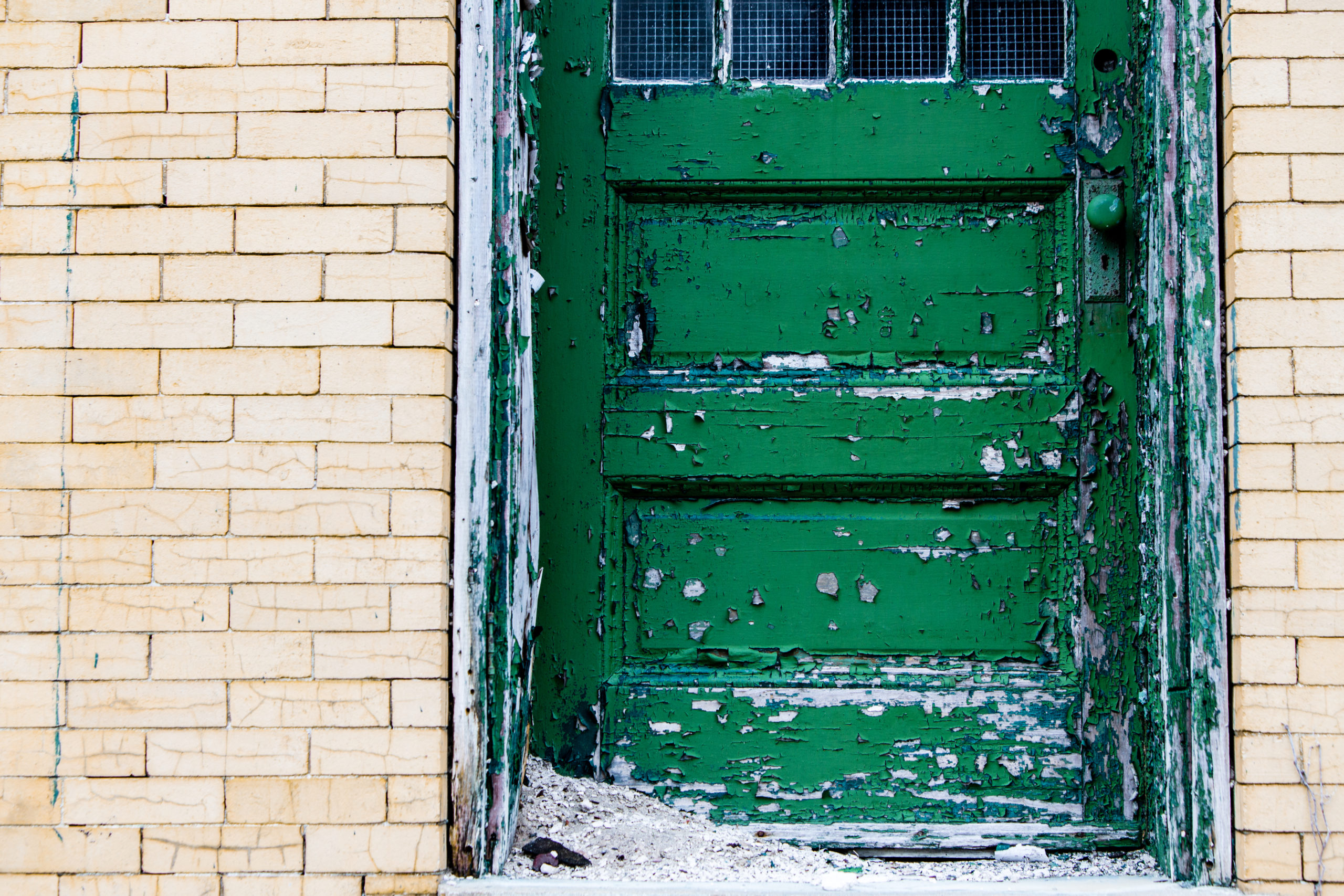 How Western Career Women Create Motherless Villages at Home and Abroad
"The only way wealthy mothers can unburden themselves of motherhood and pursue their economic value in the workforce is if there is an underclass of women who do the work of mothering, for which their families pay a high price."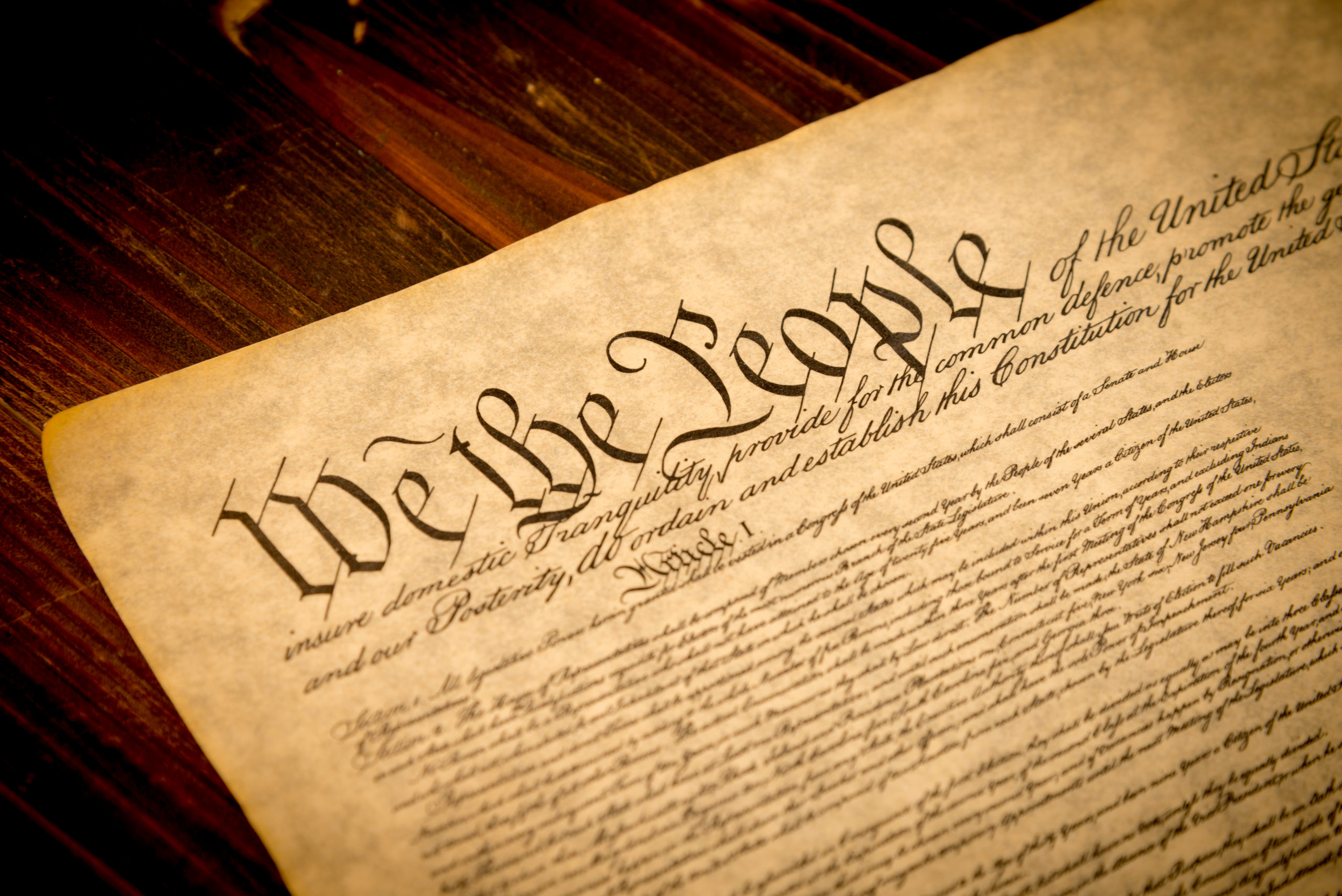 The Modern Feminist Rejection of the Constitutional Government
"Contemporary feminists' hostility to limited constitutional government represents a stark shift from the self-understanding and demands of America's earliest women's rights advocates…"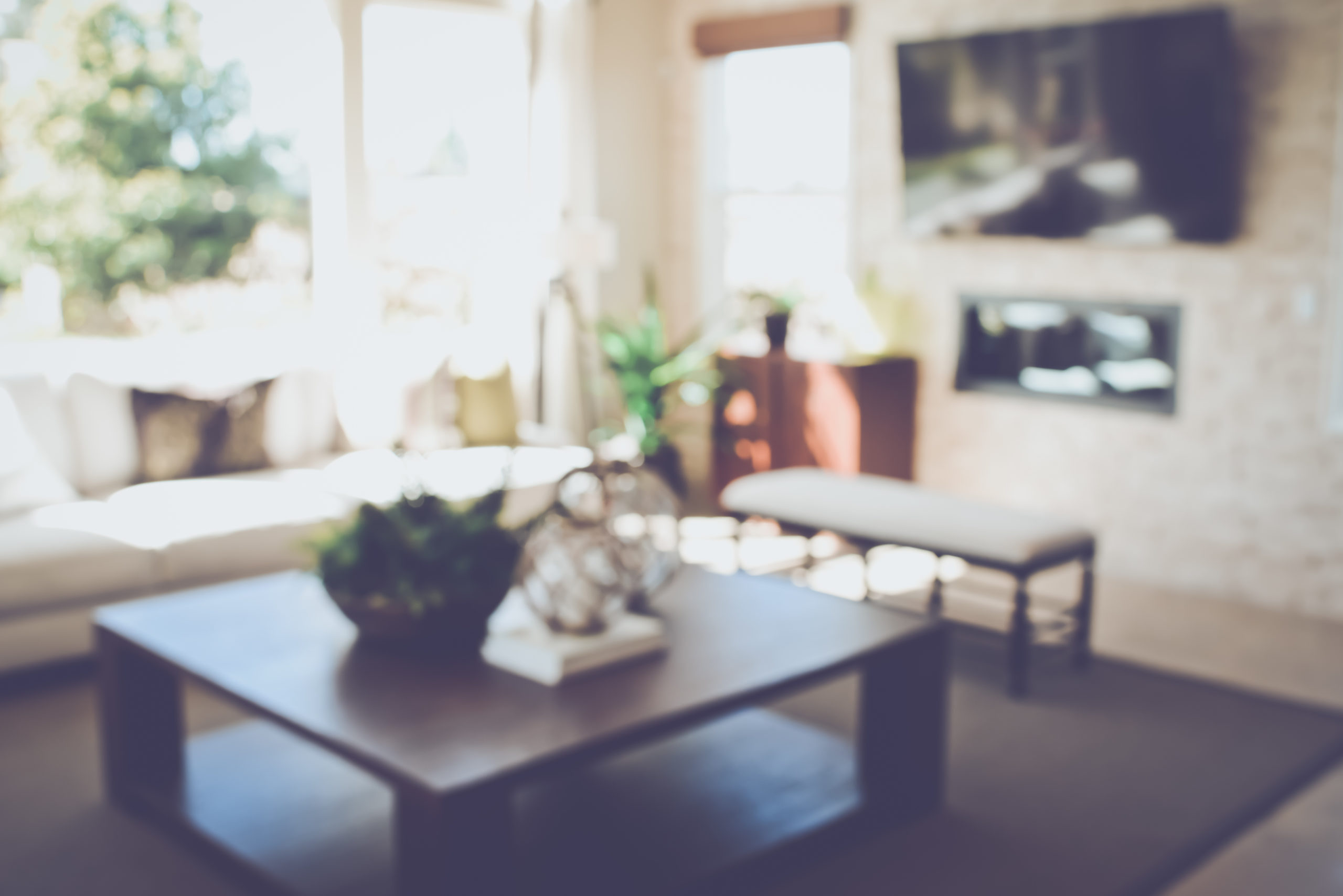 Feminism has Destabilized the American Family
"While there is near-universal agreement that women should be treated equally in the workplace and in the family, other aspects of the feminist agenda — such as devaluing marriage — have left women more, not less vulnerable than they were pre-revolution."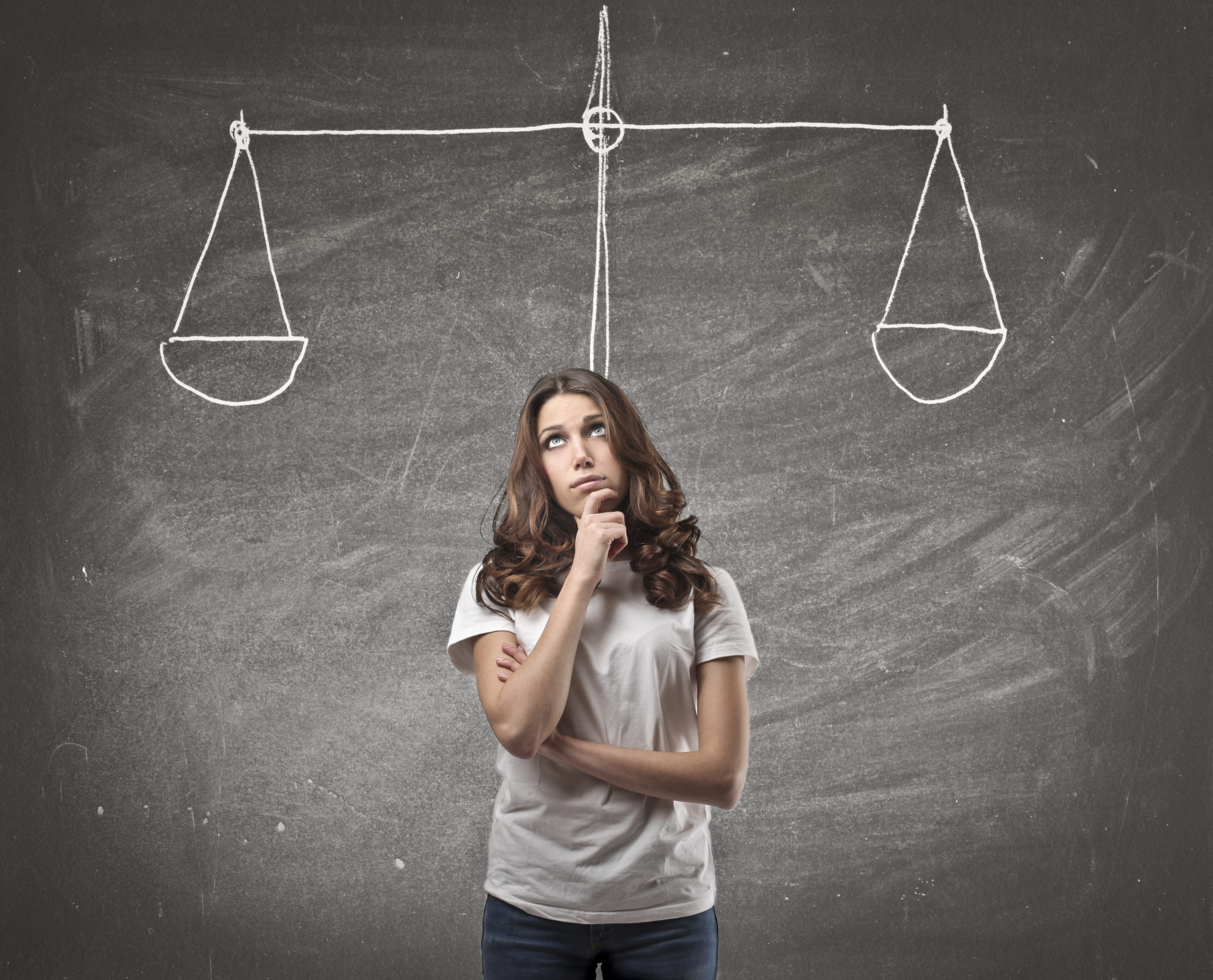 "Feminism need not have rejected marriage and family stability to achieve greater market opportunities for women."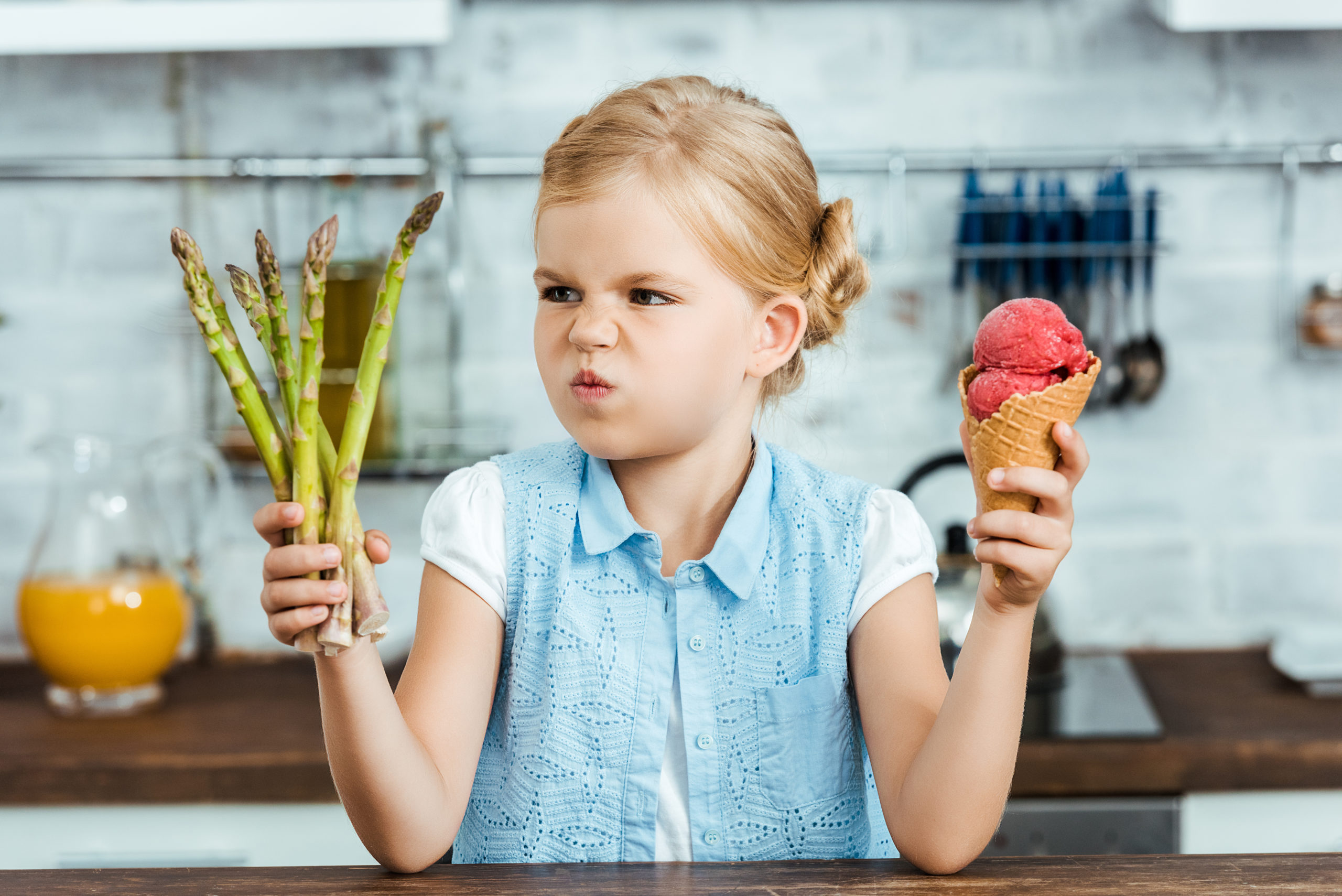 Why Women Still Can't Have It All
"I realized what should have perhaps been obvious: having it all, at least for me, depended almost entirely on what type of job I had. The flip side is the harder truth: having it all was not possible in many types of jobs, including high government office—at least not for very long." (If you aren't able to read the whole article, view the 5 min. video contained in the article.)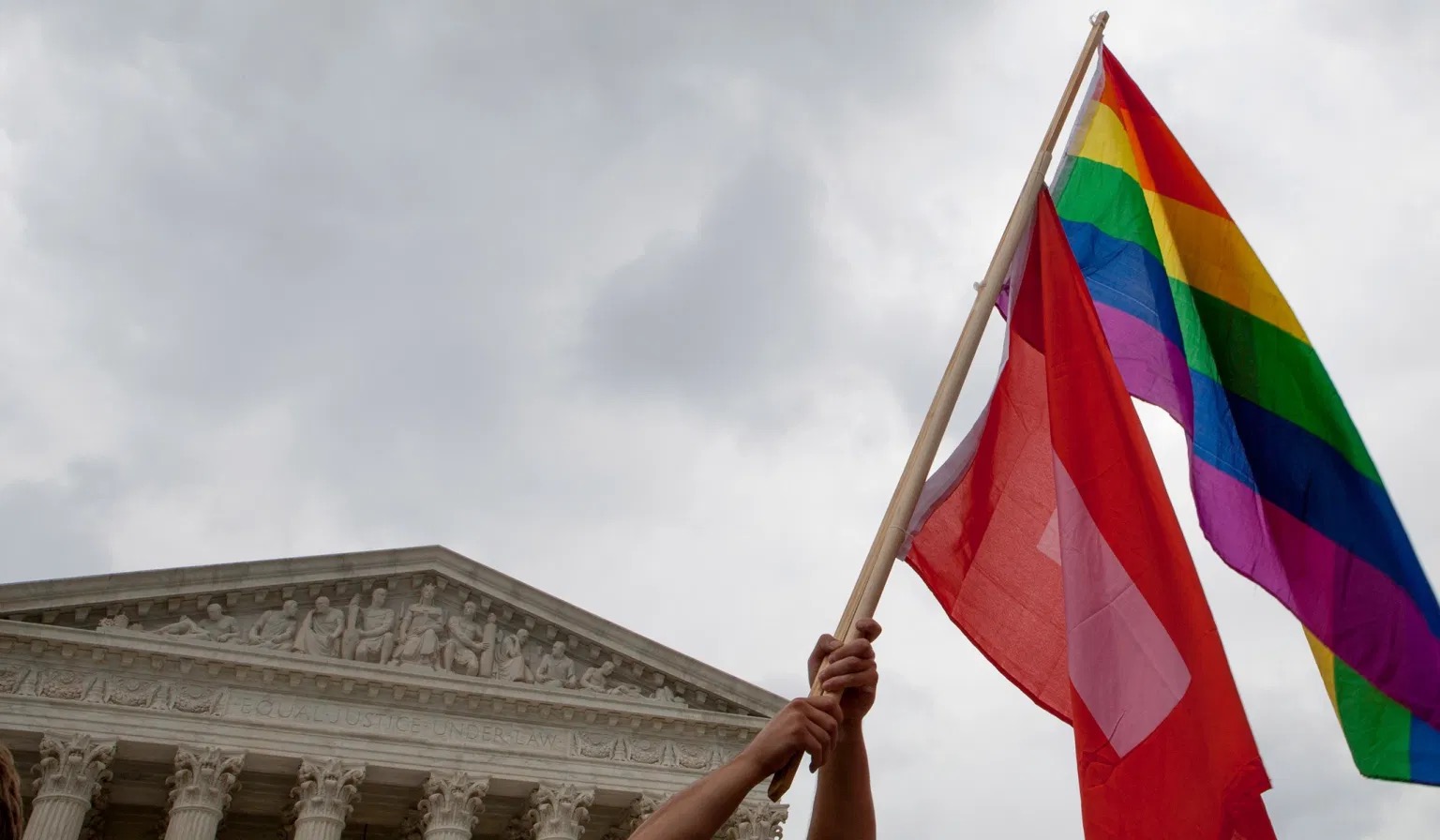 The Effects of Obergefell five years later
How did feminism play into the U.S. Supreme Court same-sex marriage decision (Obergefell) and was it helpful to the lives of women, children, and society.
by Warren Farrell
—
(Read the Introduction, pgs. xiii-xxxiii.)
"Why Men Earn More takes as its stunning argument the idea that bias-based unequal pay for women is largely a myth, and that women are most often paid less than men not because they are discriminated against, but because they have made lifestyle choices that affect their ability to earn."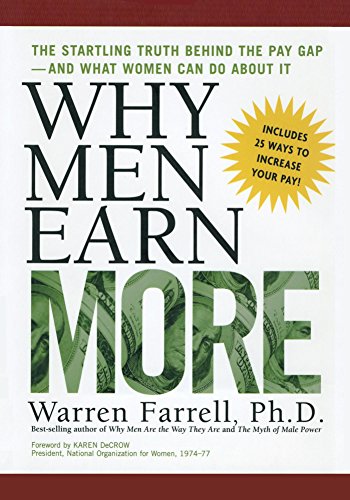 Christina Hoff Sommers – Explores common feminist talking points surrounding gender inequality in popular media and policy campaigns. Choose one or two of her videos that interest you. (5:30)
Ben Shapiro takes on the enormous falsehood that women are under assault in America. Reality check: The wage gap, the war on reproductive rights and the explosion of sexual assault on campus. (3:34)
Feminists and Non-feminists
A group of people who disagree sit down to have a conversation about their differing viewpoints on and experiences with feminism. (14:46)
For more resources on this topic, click the link to see: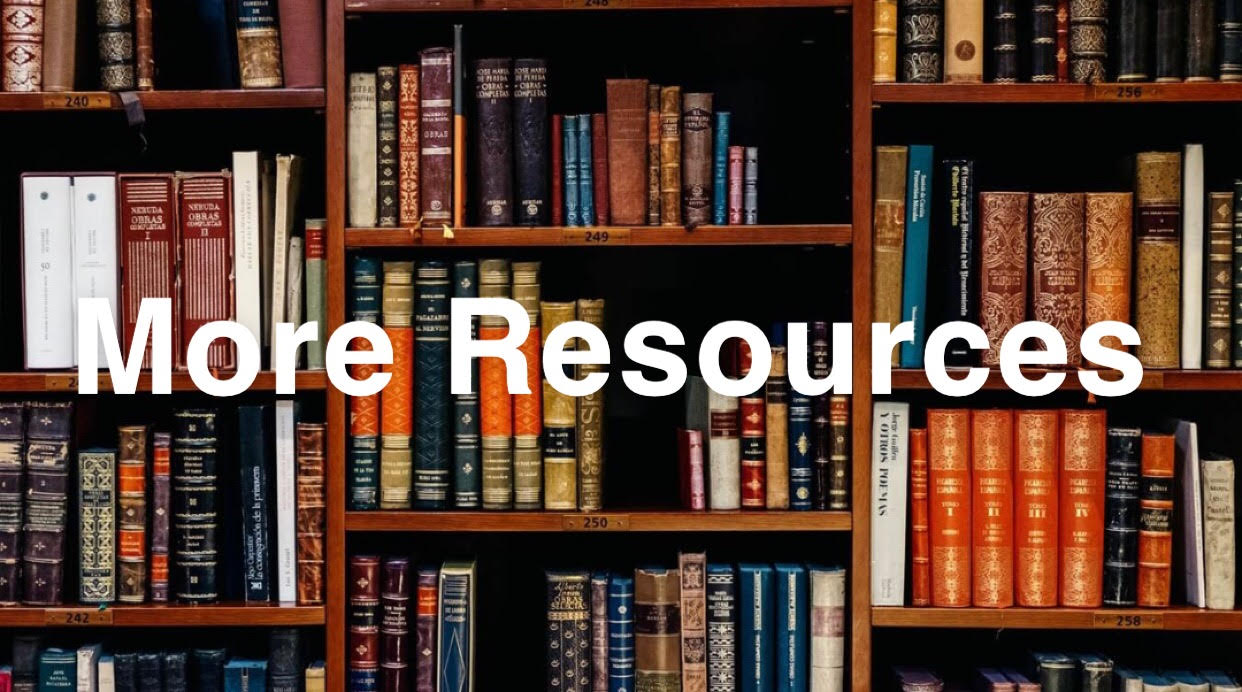 Next step: During the Meeting