Articles
(Read two or more)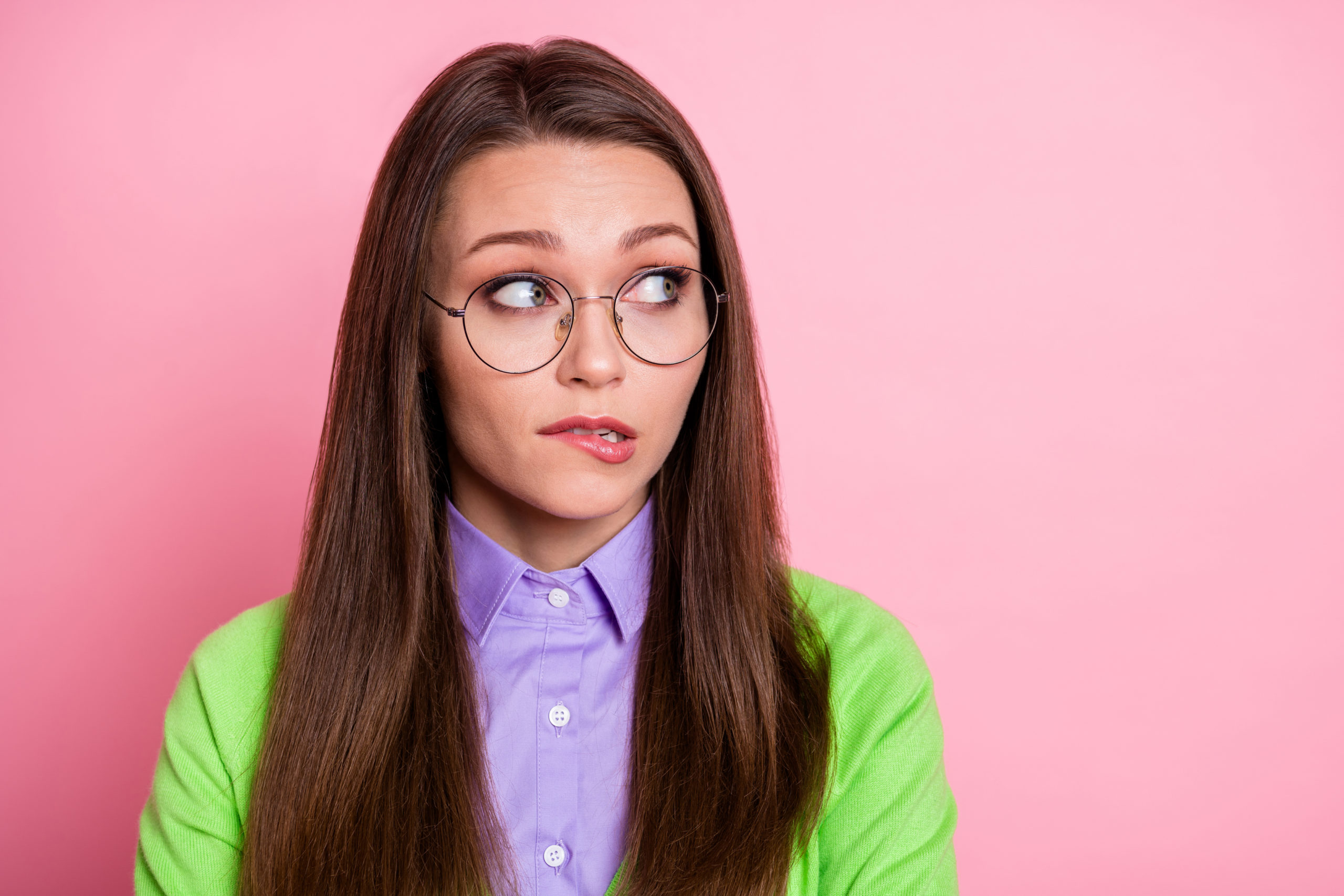 Five Paradoxes of the Sexual Revolution
An overview of the sexual revolution.  Who benefited the most from the revolution – men or women?  Did widely available contraception reduce out-of-wedlock pregnancies and abortion?  Did the sexual revolution give women more protection and control over their lives?  What was its impact on religion?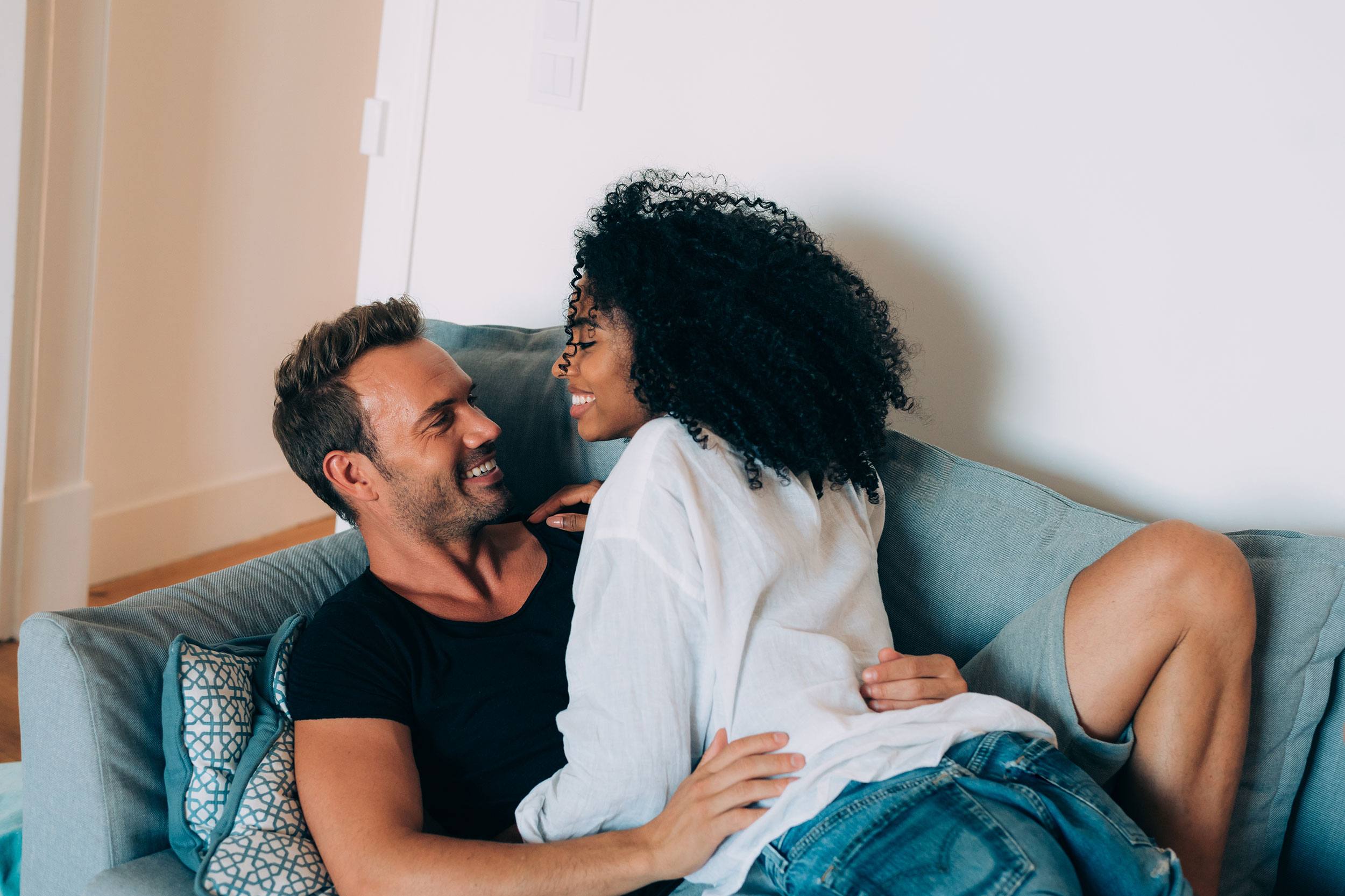 Why young men have the upper hand in bed, even when they're failing in life.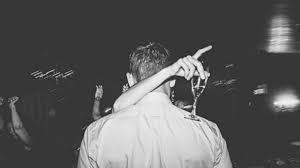 I Thought Casual Sex Would Be Empowering, but It Was the Opposite
In a culture claiming to promote gender equality, I believe hooking up has taken a dramatic step in the wrong direction. Whether we like it or not, sex is intrinsically biased against the woman.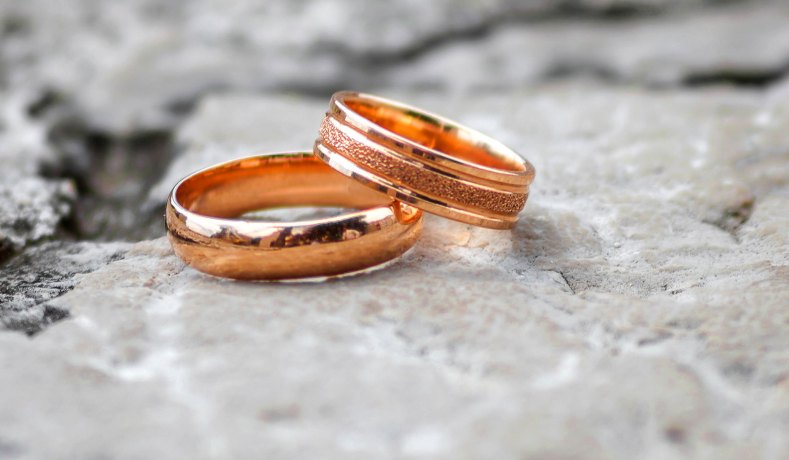 Cheap Sex and the Decline of Marriage
Why is marriage in retreat among young Americans? Because it is now much easier for men to find sexual satisfaction outside marriage and the costs of "cheap sex" are actually very high.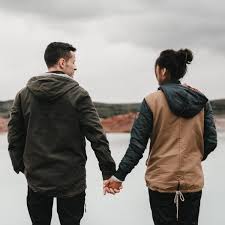 The Long term Costs of Hookup Culture: Today's decisions affect tomorrow's relationships
"In an age when choice is supposedly supreme, my choice didn't fit with the cultural narrative, and so it wasn't viewed as valid.  While many women partaking in the hookup culture may indeed be fitting into what appears normal by the numbers and by media standards, many aren't feeling normal inside about it."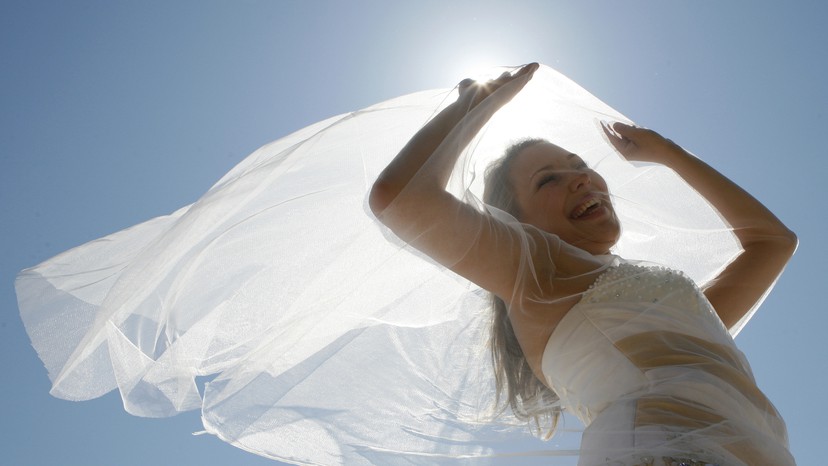 Fewer Sex Partners Means a Happier Marriage
People who have had sex with fewer people seem to be more satisfied after they tie the knot. Is there hope for promiscuous romantics?
Videos
(Watch one or more)
Freedom of Sexual Integrity
"Chastity is a choice to believe in real love."  It's not about rules; it's about love and that's freedom. (2:51)
Does Chastity Make Relationships Boring?
Fun video that makes the case that becoming sexually involved, pre-marriage, compromises the opportunity to develop a more full relationship – and that's not boring! (3:21)
Understanding Sexual Trends in the Dating Culture
How did we get to the point where "talking to a person seems scarier than sleeping with them?"  Learn about the sexual dynamics in society today.  (time frame: 00:30-13:32)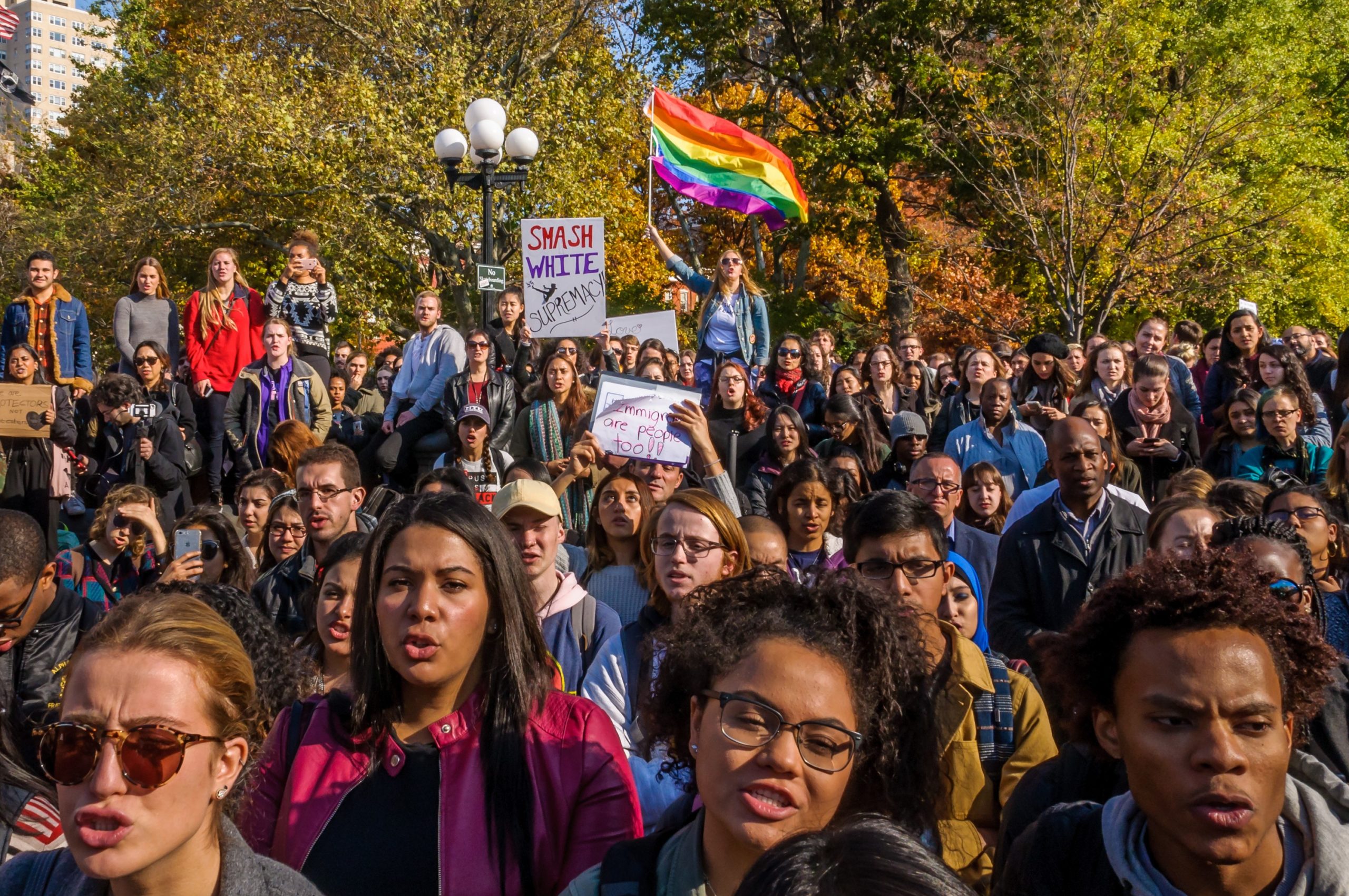 Where the [Sexual] Revolution has Led
Written to a Catholic audience, yet has insights for people of all religions – and no religion – regarding the impact of the sexual revolution and the resultant breakdown of the family.  This interview provides a compelling explanation of "identity politics" and the current cultural climate.  If time allows, consider reading the full article:  The Primal Scream of Identity Politics.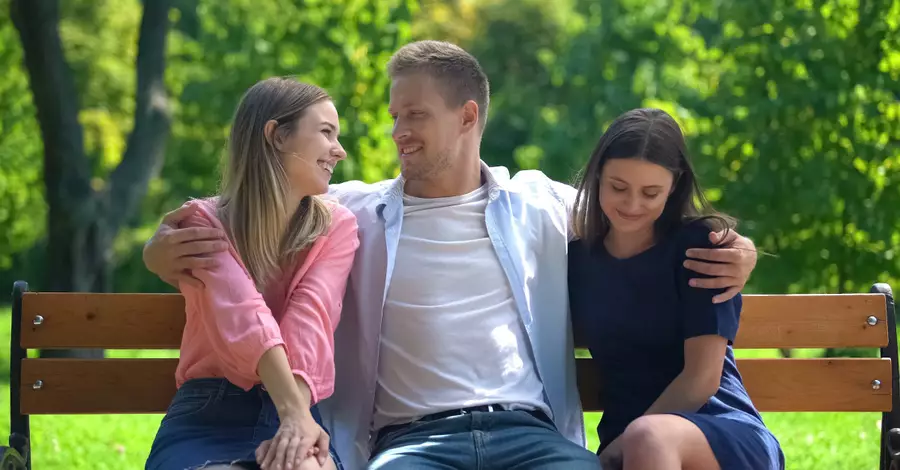 Legalizing Polyamory, Following Bad Ideas to Their Logical Conclusion 
The worldview of the sexual revolution is built on three ideas. First, sex, marriage, and babies are separable. Second, men and women are interchangeable. And, third, sexual autonomy is human dignity. Various forms of reimagined marriage, like polyamory and incestuous unions, are the necessary conclusions of these ideas, but there will be more.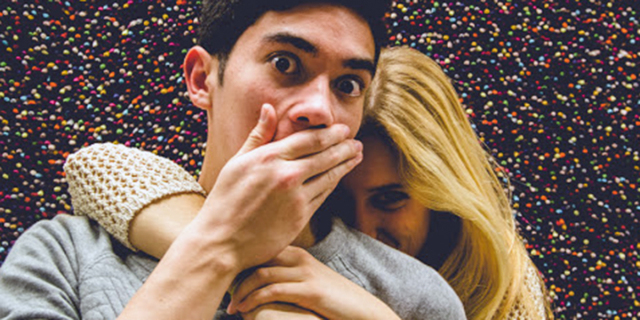 10 Good Reasons to Save Sex Until Marriage:
A compilation of basic reasons why pre-marital sex harms relationships and you.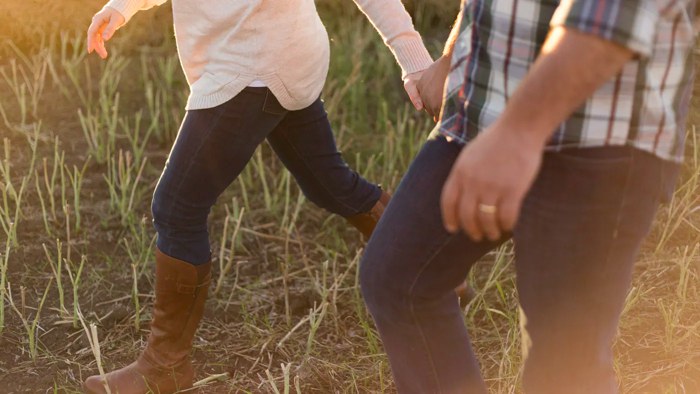 The Hookup Culture and the Impossible Horizon of the Future
"Through teaching undergraduates over the last ten years, I have concluded that sexual excess is not the primary cause of hookup culture. Rather, the root of hookup culture is a paralyzing, anxiety-ridden fear of commitment. The hook up culture reflects a loss of hope in the future."  This article provides an interesting paradigm shift.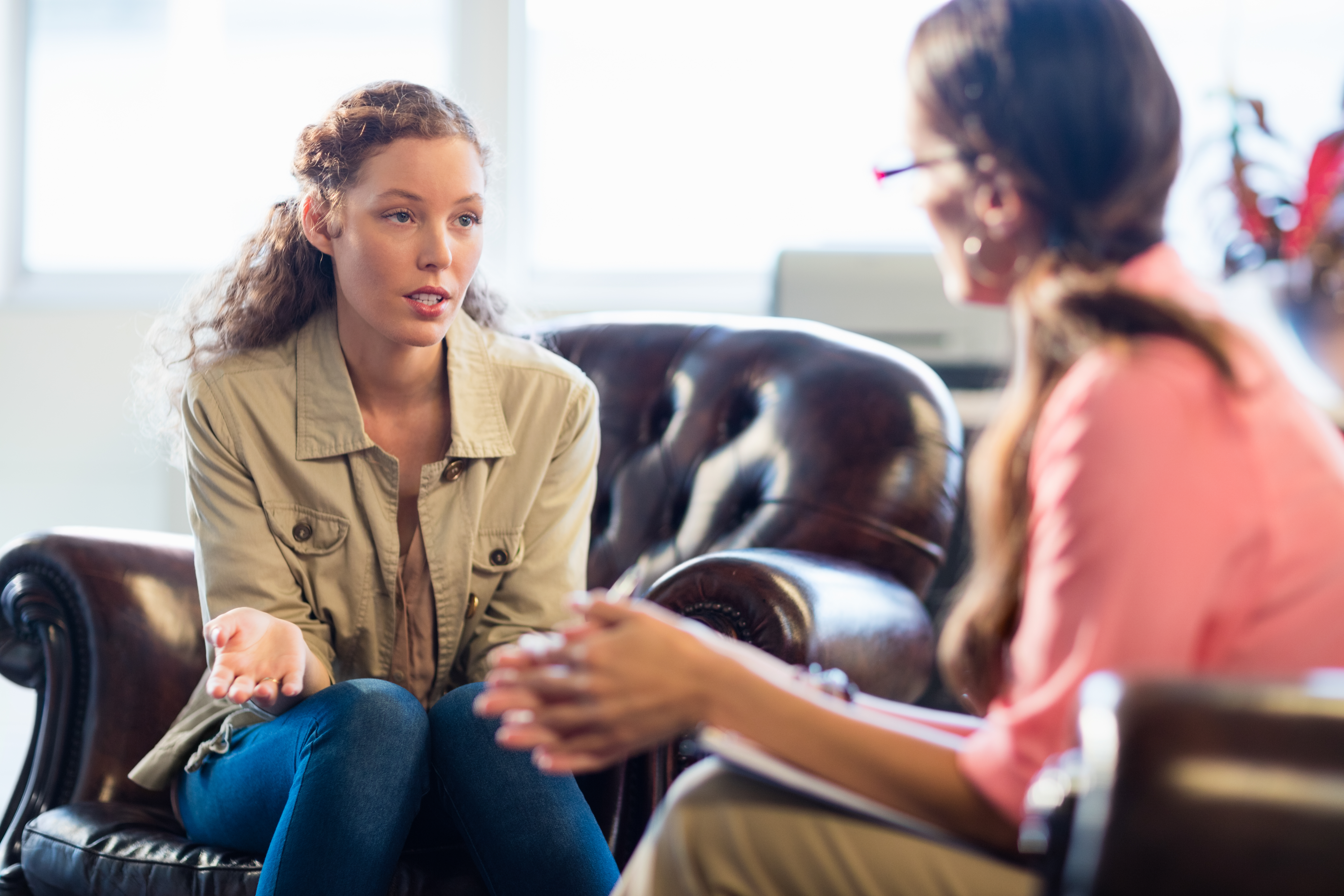 The Hardest Thing about Not Having Sex Before Marriage was Not what I expected.
"You don't realize how much people talk about sex, until you're not having it. In an age when choice is supposedly supreme, my choice didn't fit with the cultural narrative, and so it wasn't viewed as valid."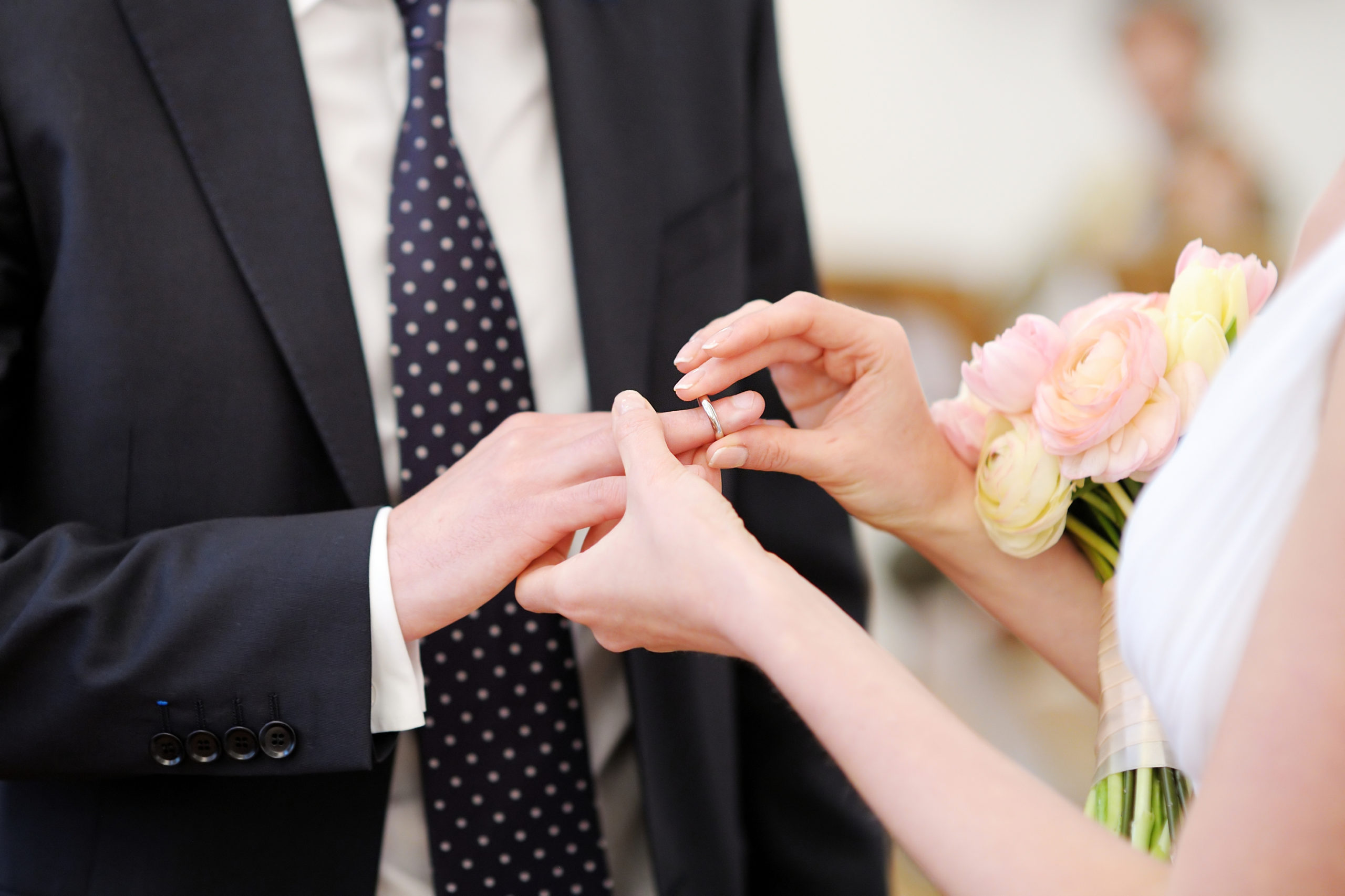 Counterintuitive Trends Between Premaritage Sex and Marital Stability
Does having pre-marital sex increase your odds of divorce?  Seems the answer is "yes."
Chastity is not just for perfect people.  Chastity is for everyone.  Begin where you are. (1:49)
Sexual Revolution, Abortion, Feminism – Interview with Sue Ellen Browder
"The real war on women going on in the world is the false joining of feminism with the sexual revolution."  Learn how Cosmopolitan magazine was one of the first to print "fake news." (54:12)
Evolution of the Swimming Suit
Hear about the research revealing what happens in men's brains when they see women in "itsy bitsy" swimwear – and by extension revealing clothing. "Modesty isn't about covering up what's bad, but about revealing dignity." (9:30)
United Families International
Expert Call – Janice Crouse
"Except for the internet, it's hard to think of any other single phenomenon since the 1960s that has re-shaped humanity around the world as profoundly as this particular revolution. The "revolution" refers to the changes in sexual behavior and mores following the widespread adoption and approval of reliable contraception over a half-century ago." – Mary Eberstadt. The legalization of abortion soon followed and feminism super-charged attitudinal changes in both males and females, reducing the "cost of sex" and forever altering relationship dynamics. (52:12)
by Alonda Thomas
—
It's Okay to Wait is the story of a father and his adolescent daughter and "the talk." Through the father's experience of well-earned life lessons and faith principles, he describes some of the stumbling blocks she may encounter on the road to love. This revealing glimpse into an intimate conversation between a parent and child will educate the young and inspire the young-at-heart. 
Premarital Sex in America
 by Mark Regnerus
—
The period of young adulthood, from ages 18 to 23, is popularly considered the most sexualized in life. But is it true? What do we really know about the sexual lives of young people today?
For anyone wishing to understand how sexual relations between young adults have changed and are changing, Premarital Sex in America will serve as a touchstone for years to come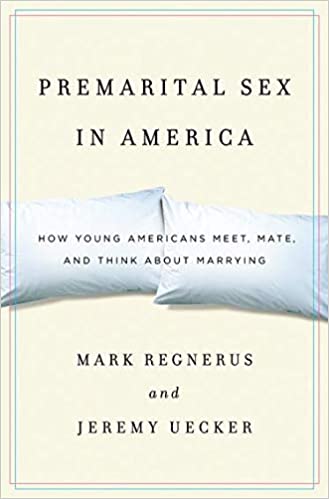 Talking Points
Resources to help you discuss with friends and family.

Social Media Resources
Share resources for families through social media.

Advocacy Tips
Get involved in your community and local governments to make a difference.

Next step: During the Meeting